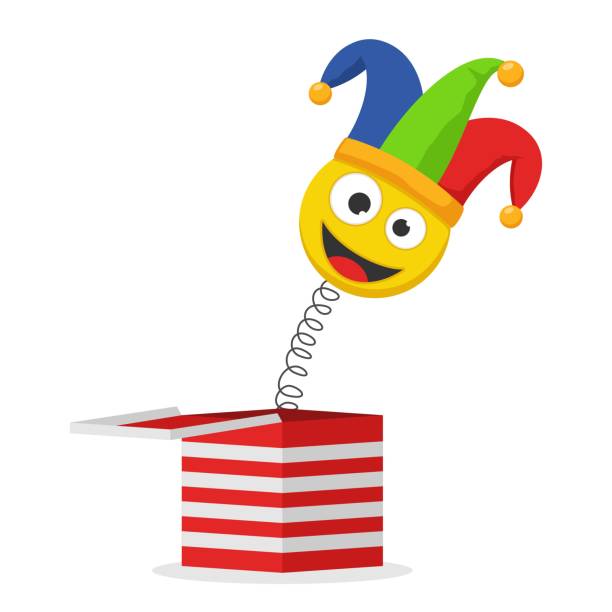 (Put away the jack-in-the-box! It's a news-free weekend.)
By the time Friday afternoon rolls around, I'm noozed out–like, I just don't want to hear any more, let alone write about it. My battery needs to be recharged.
Ah… But if I don't cover any nooze, why should anybody visit this blog?
Uh… for hymns, fellowship, fun stuff, satire? Would those things do it for you? We can't get together on my back porch to play Monopoly, but we can hang out here. We can strike up conversations, you know. You could start one right here, on any subject that suggests itself. Just leave a comment. I enjoy it when we get to talking.
Now turn we unto Byron the Quokka.