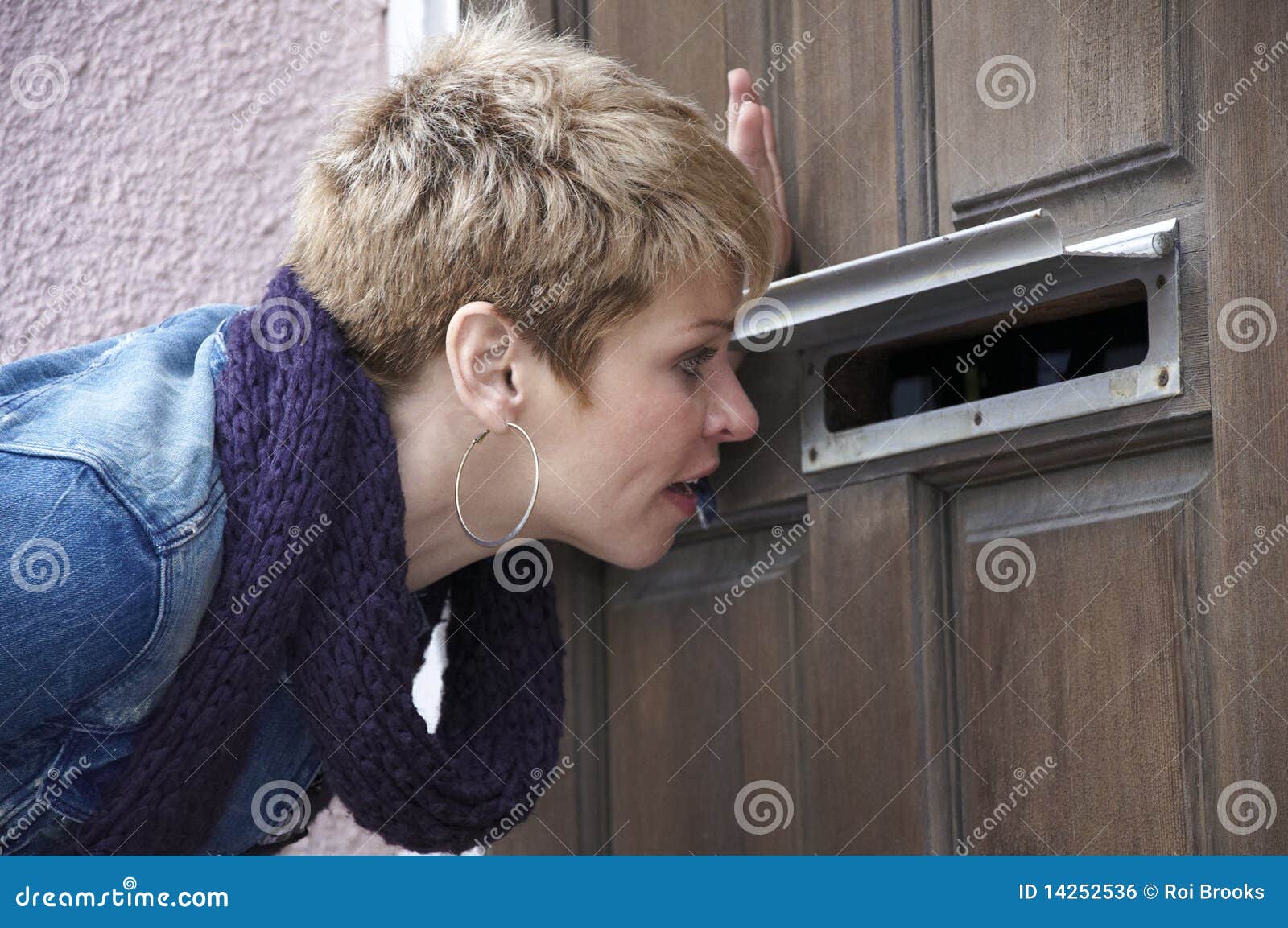 Keep your family under surveillance for racism!
Lower Manhattan Community Middle School, in New York City–rather posh for a public school, and students get admitted via a lottery because there's only room for a few hundred of them–is already being sued for segregating children into "racial affinity groups," but that doesn't stop them from looking for new worlds of educational malpractice to conquer.
Now "school officials" are asking kids ten years old and up to "surveil" family members and friends for (oh, please) "microaggressions" (https://freebeacon.com/campus/at-this-manhattan-middle-school-school-sixth-graders-are-asked-to-surveil-friends-and-family-for-microaggressions/). Children are asked to "keep a list" of the ways their families "contributed to racism."
What the devil kind of "education" is this?
At the same time, school officials are singing the blues because enrollment has gone down 8 percent and they've lost more than $200 million (!?) in aid. How it costs $200 million to run a school full of nut-case Far Left "teachers" is way beyond me.
Not for the first time we wonder whether the old Soviet Union really went away, or just came here, changed its name, and took over. "Kids! Comrades! Send your parents to the salt mines! We pay cash for evidence of racism! Tell Daddy and Mommy 'Do svidanya, baby!'"
Parents send their children to this school of race-baiting paranoia and expect them to turn out just fine.
God help our country.