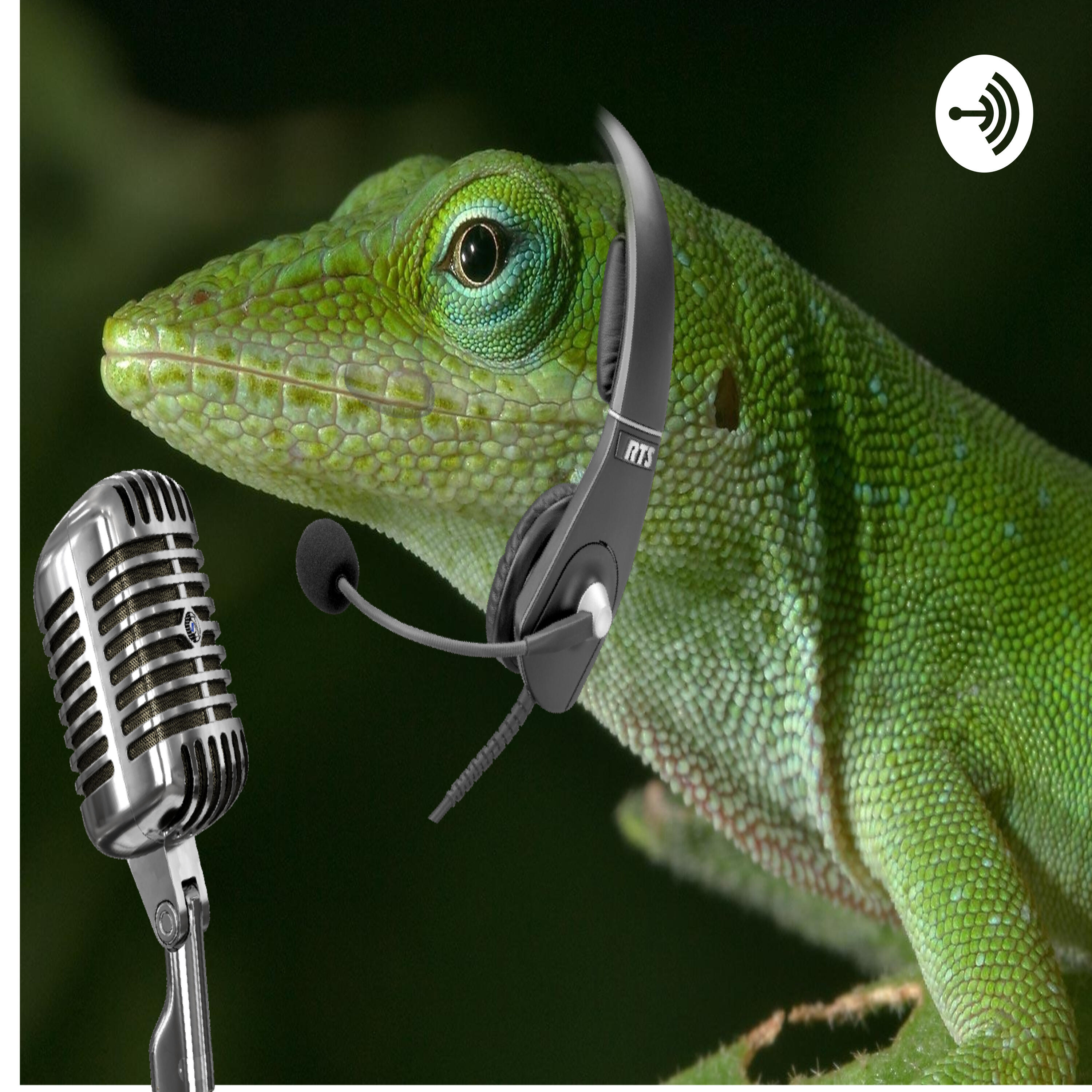 Last week I did an interview with Paul Engel ("America Out Loud"), which he posted yesterday, and which you can now listen to if you're better at navigating websites tfhan I am. The interview's in here somewhere.
https://www.americaoutloud.com/the-importance-of-limited-and-enumerated-powers/
The show is almost an hour long, and I don't come on until the last 20 minutes or so. The show (podcast? I don't know) may be accessed immediately under the big picture of letter cubes.
If you manage to hear the interview, you will agree that I have a voice ideal for semaphore. (This might just slip by with no one hearing it at all.)