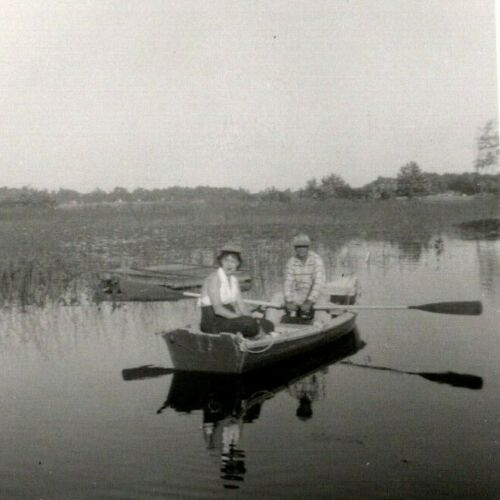 Forty-five years ago it was, 1977. We were both working for The Bayshore Independent at the time, Patty as bookkeeper, me as managing editor. We were going to go down to Elkton, MD, and get married. So I asked our employer for two days off.
"Can't you do that on your vacation?" he replied querulously (always wanted to use that word!).
"It's not like I get married often," I said. So we got the two days.
Fancy circus wedding? No, not for us. We got married in a little chapel and then went fishing. Steamed crabs for supper that evening at the old Howard Hotel. With the kung-fu class going on upstairs. Heee-yah! Thump!
Yes, it's Anniversary No. 45 today. Thank you, Lord: for all the goodness in our lives.