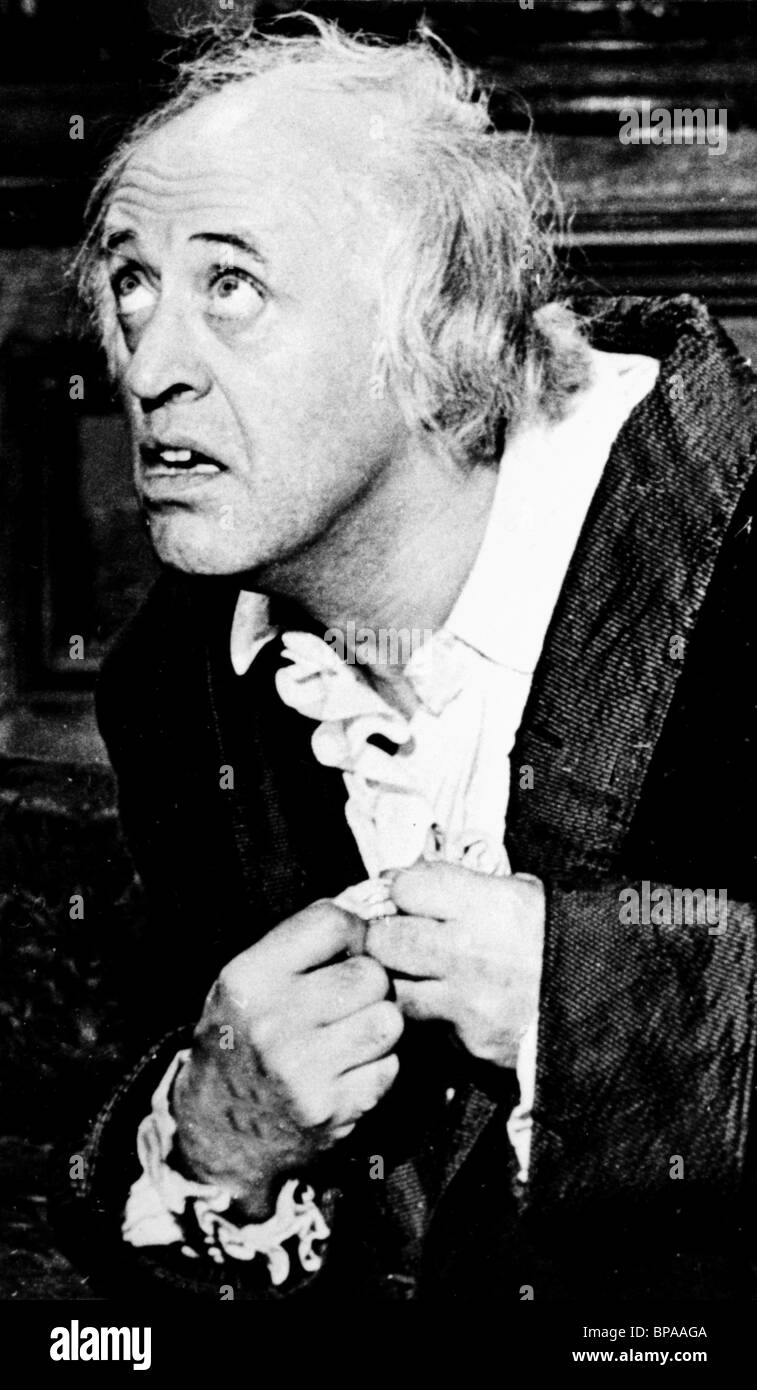 Our friend Mike has asked me to name the movies that I really like. Fair enough–although I have so many favorites, I couldn't possibly name them all. So I'll just trot out a few that would always be on the list regardless.
Scrooge. This is the 1951 "Christmas Carol" starring Alistair Sim. We make sure to watch it every Christmas. Nothing beats Alistair Sim's performance.
Gunga Din. You're only young once, but you can be immature forever. We might call this movie a celebration of male silliness–only it's so much fun! I don't know whether to call this "ham acting" or histrionic brilliance. Either way it works for me.
Jurassic Park. I can't help it, I'm a lifelong dinosaur freak. But what I love even more about this movie is the way it totally shreds the whole idea that Science Is Always Right And We're In Control And What Could Possibly Go Wrong!
Never Let Go. (1960) Peter Sellers takes a break from comedy to be a villain–and turns in a great performance. Richard Todd is the poor underdog who has to go up against a ruthless criminal. No kidding, it's up there with The Iliad.
Treasure Island. The 1934 version, with Wallace Beery and Jackie Cooper and a fantastic supporting cast. Another one of my absolutely all-time favorites–starting with the titles ("Sixteen men on a dead man's chest, yo-ho-ho and a bottle of rum")! If this movie can't crank you over, better see if you can still fog a mirror.
Jason and the Argonauts. Glorious musical score by Bernard Herrmann, and some of the best-ever special effects by Ray Harryhausen. See the colossal statue of Talos come to life! Fight off an platoon of animated skeletons! It just doesn't get better than this.
The Uninvited. Understated film in black and white, widely regarded as one of the best ghost stories ever filmed. Starring Ray Milland and Cornelia Otis Skinner. No sex, no gore, no cussin', no computer-generated razzle-dazzle… but really, truly creepy! Its reputation is well-earned.
That's seven of my favorites. I could do this all day, but can't spare the time.
Yo! out there! I'd very much enjoy seeing your list of favorites.