This is exciting beyond words! Violet Crepuscular has achieved 500 chapters of her epic (not to say immortal) romance, Oy, Rodney. Who else do you know who's written a book that's 500 chapters long? And it isn't even finished!
We are having a huge gigantic party at Phoebe's house–just follow the easy WordPress directions to get there.
You wouldn't believe how hard it was to find a caterer who could provide toothpaste-filled twinkies.
Meanwhile, introducing Chapter D–I don't know, does that look funny?–of her epic romance, Oy, Rodney, Ms. Crepuscular takes up a brand-new plot threat. ("Threat"? Surely I meant "thread.")
"Several persons of unquestioned veracity have reported seeing a large rhinoceros in the vicar's back yard," she writes. "Rhinoceri are not native to Scurveyshire." She has provided a picture for those readers who do not know what a rhinoceros is.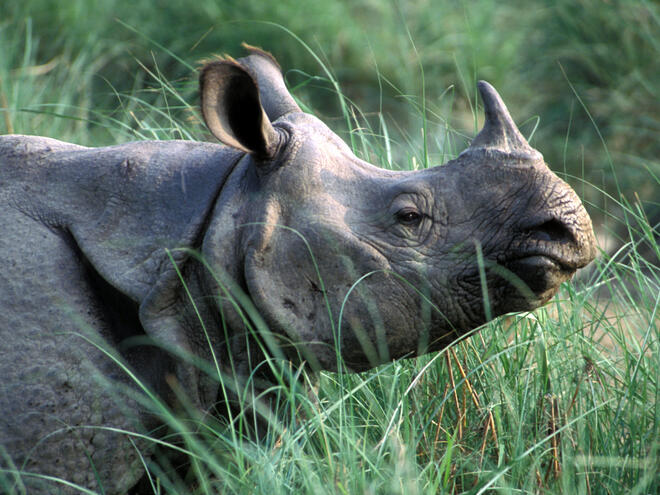 The beast has been seen emerging from under the vicar's wading pool and burrowing back down under it as only a rhinoceros can burrow. "The situation is increasingly porous," writes Ms. Crepuscular. "Only Sir John Squoles understands the situation–and Constable Chumley has locked him up!"
It's getting so the Queen of Suspense is finding her own books too suspenseful to read. "Sometimes she has to have Mr. Pitfall read them to her while she cowers under the sink," reports Hack Writing Tonight.