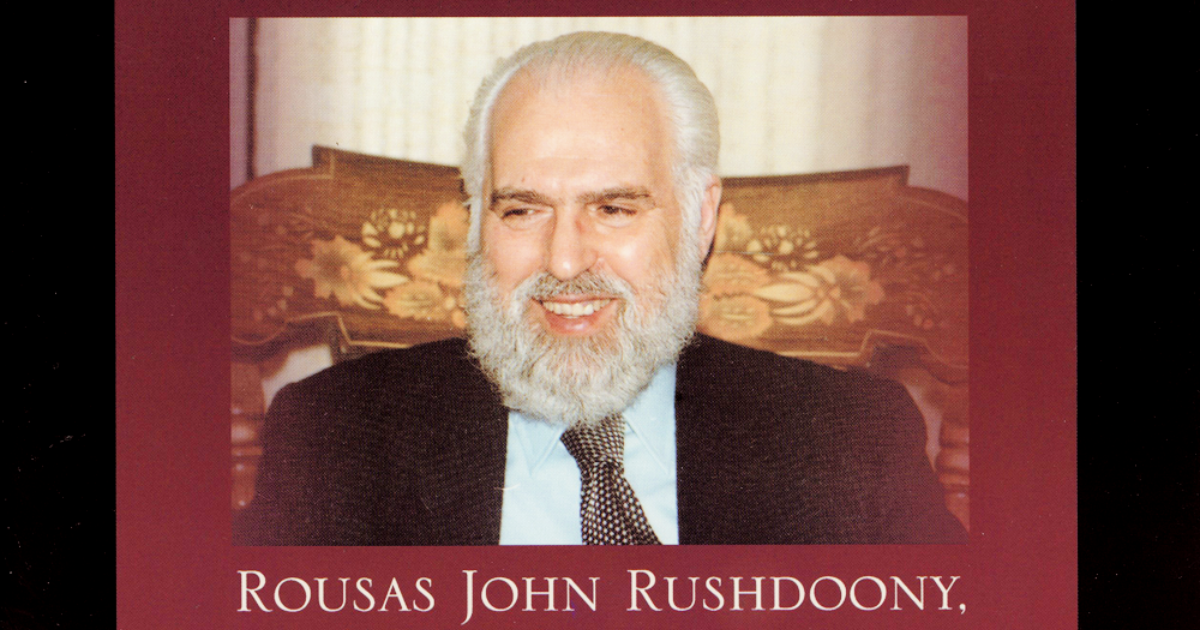 Our culture was already in trouble when R.J. Rushdoony wrote this essay in 1996. It has not gotten better since.
https://chalcedon.edu/resources/articles/science-and-magic
One thing has changed, though, that wasn't so glaringly apparent in 1996:
Science nowadays is heavily politicized–almost to the point where it isn't "science" at all. Can you say "Climate Change scam"? Transgender movement? "Vaccines" that don't work but earn a lot of money? "Green energy" that costs a nearly infinite amount of public money but doesn't work? I mean, just for starters…
That's all what happens with "science" and politics wind up in bed together. They corrupt each other–and they weren't exactly squeaky-clean to start with.
Rushdoony believe that Christians have to work to build a Christian culture. Like humanists labor unceasingly to build a Godless humanist culture. They work at it. We haven't. And it shows.