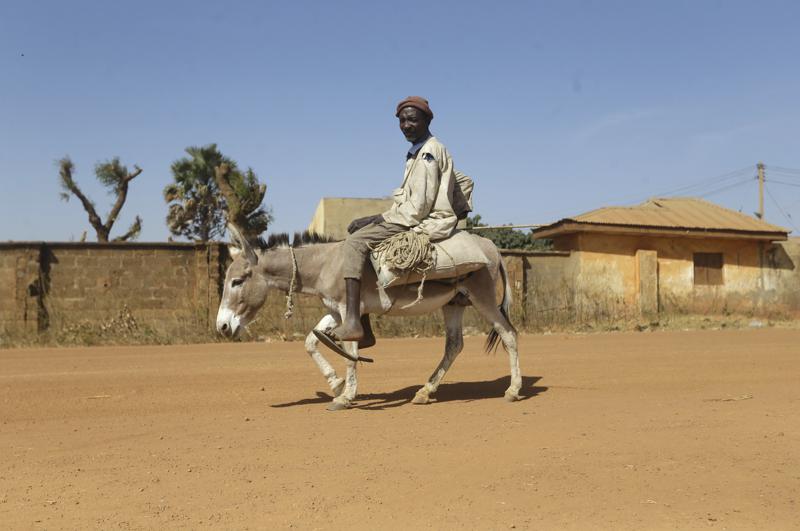 No, we're not kidding. Nigerian officials have seized 16 sackloads of "donkey male genitals" slated for shipment to Hong Kong (https://apnews.com/article/oddities-hong-kong-global-trade-lagos-9aa1a8b599263c3620991571bf91b8fe).
Northern Nigeria is running short of work animals, so the government doesn't want them killed off as ingredients for Chinese folk "medicine." [That's how "Peking Man" was discovered, by the way–as a fossil tooth waiting to be ground into powder by a Chinese apothecary.]
I mention it because we're always being told how communism, especially Chinese communism, is "scientific." This doesn't sound like any kind of "science" to me. I think we can easily guess what ailment donkey-dongs are supposed to treat. If you can't, I guess you don't listen to much radio… right here in America.
It really is too bad that animals have to die for pseudo-science and quack remedies. And more's the pity that it's not just China.