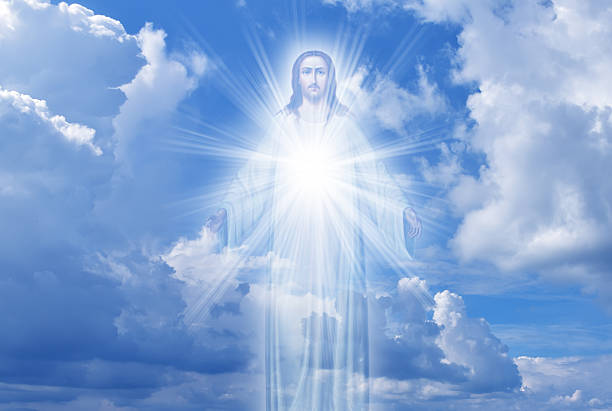 I re-run this post every now and then because this poor fallen world seems to be growing worse by the day, with flagrant ungodliness everywhere we look, and it wouldn't surprise me if those headhunters from the World Economic Fund were plotting to kill and eat us. So, yes, we have powerful incentives to long for Christ's return.
Only we can't know when it'll be.
Even after He rose from the dead, even after He was just about to ascend to Heaven, Our Lord had to deal with what seems, today, like a really silly question: Now would He bring back the kingdom of Israel? Throughout His entire ministry He talked about the Kingdom of God–and they thought He just meant them?
God loves and honors us by admitting us into His labors–like a mother allowing her little girl to "help" her in the kitchen. But the cookbook is way out of our reach, up on the counter; and even if we could get up there to see it, we wouldn't be able to read it.
"Watch." And "Occupy until I came." That's what He said. That's what we must do.