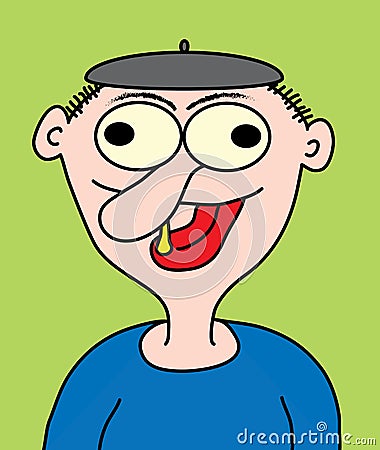 [Sorry I'm late! But it probably doesn't matter. This blog is becalmed, I can't catch any wind in my sails. Just keep tryin', I guess…]
If a testing laboratory mistakenly sends you a request for a stool sample, meant for someone else… do you just, well, send them your stool sample?
Someone actually did this.
I don't know about you, but this incident still strikes me as one of weirdest I've ever encountered in real life. Scary thought: What if there are thousands of people like this, out there?