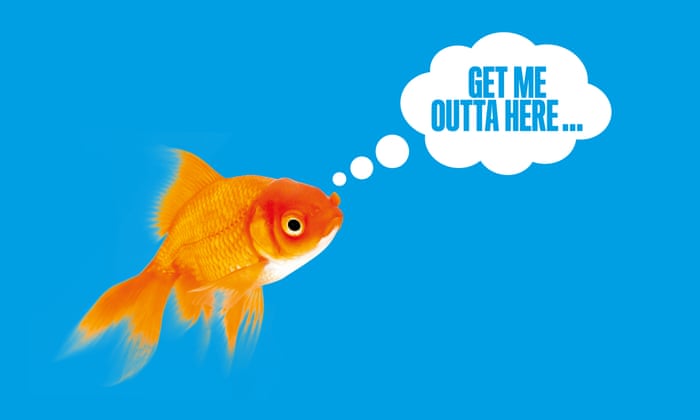 Those last two nooze stories I wrote up have left a bad taste in my soul. The sun is shining, the bird feeder's full of fresh seed. What say I go out there for a while, smoke a cigar, and work on my book?
Please don't anyone feel bashful about requesting more hymns! We need to sing louder anyway.
I do wish I had a couple of goldfish here. They make for very restful company.
Pray harder, sing louder. It may be God will hear us. Surely the Judge of all the earth sees what's going on down here.