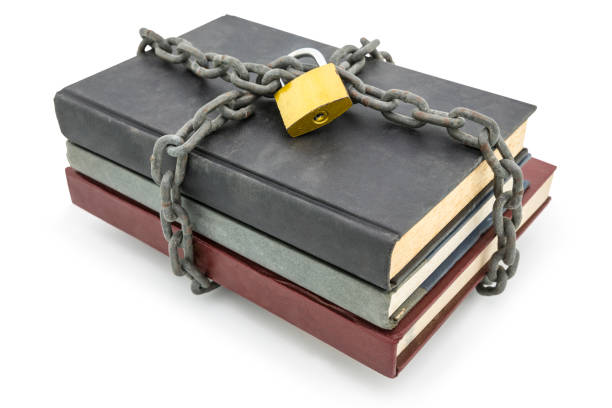 Authors (me, for one) really hate to hear this: "I don't read." But we hear it all the time, and more and more. Is reading going out of fashion? Are we on our way to following buggy-whip manufacturers into oblivion?
I asked a couple of family members if they've read any of my books, and they all said no (with the sole exception of my brother, Mark). It's not that they just don't care for fantasy novels. They don't care for any novels, period.
How could this have come to pass? We have the costliest and most intrusive "education" system in world history. And too many, way too many, only read what they're required to read for work, or comic books, or nothing at all. It's not that they're illiterate. Rather, they are aliterate. They have chosen not to read.
I don't think I could keep my sanity if I didn't read. Hey, Edgar Rice Burroughs, wait for me–under the moons of Mars! Imaginative fiction is my bag, but there's vast forest of literature out there, of all kinds, just ripe for exploration. I read history, too. Catherine the Great read it, just to keep her head on straight. And if you read attentively, Agatha Christie's detective novels have very much to say about real life.
A good story takes you out of yourself. And then you can shut the book and go back in, all the better for being relaxed and refreshed.
I read several chapters of the Bible every day: not for relaxation, but survival. I read classics to grow my understanding. And I read fiction to take a break from nooze. I simply can't imagine a life without books.
I pray for literacy to make a comeback.