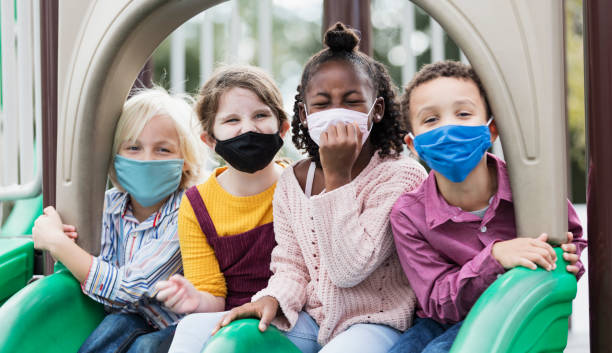 A Florida State University College of Medicine study of the after-effects  of COVID lockdowns, masking, social distancing, etc., suggests that children may have sustained long-term "personality changes," making them "moodier, more prone to stress, less cooperative, and less responsible…" (https://www.thegatewaypundit.com/2022/10/fauci-effect-study-finds-young-adults-moodier-prone-stress-less-cooperative-less-responsible-following-faucis-pandemic-rules/). Other than that, it was fine.
These changes, warned the researchers, might be permanent. Gee, thanks, Dr. Fauci! The lockdowns may have "disrupted maturity." We thought college was already doing that.
Somehow it's gotten to the point where even when it's honestly trying to help, government just does nothing right. It's like the biggest favor they can do for us is just to let us alone, stop messing with our lives.
I think we can count ourselves lucky that the Monkey Pox scare has already petered out.