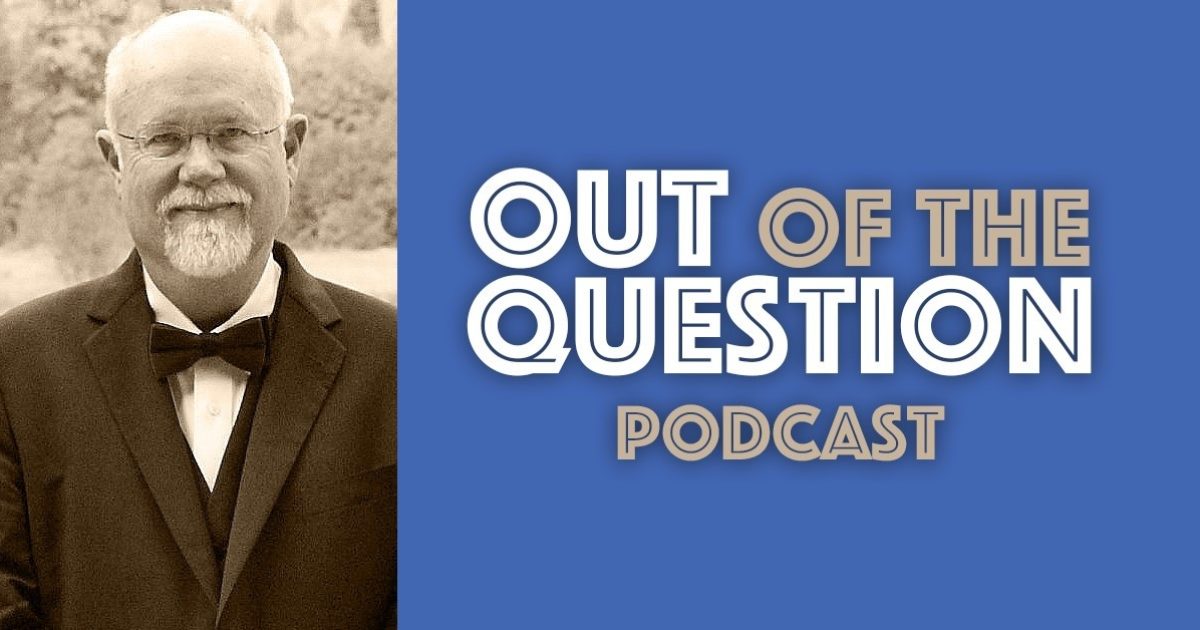 Have you got an hour to expand your understanding of God's word? If you do, Martin Selbrede has a podcast for you.
https://chalcedon.edu/resources/audio/will-god-heal-the-nations-ep-204-guest-martin-selbrede
We live in "an injured world," Martin says, which God can and will heal. But a major obstacle to our healing is our disbelief. Although "God will not despise the day of small things" (Zechariah 4: 9-10)… we do! We want big things! The kind of things that cost trillions of dollars, go on year after year, and never solve the problem.
Martin cites the example of Naaman, a Syrian general afflicted with leprosy (in 2 Kings 5: 1-19), who hears that there's a prophet in Israel, Elisha, who can heal him. Expecting to pay a high price for it, Naaman loads up his valuables and sets out to see the prophet. But he never gets there. Elisha knows he's coming and sends out a servant to tell him that if he wants to be healed, he should bathe himself seven times in the River Jordan.
Naaman feels insulted! "He wanted to do something massive," not simple. Something expensive. He's about to turn back to Syria when one of his aids suggests that if the prophet had counseled him to do something costly and difficult, he would have surely done it: so why not do something simple? What does he have to lose? So Naaman follows Elisha's instruction, dips himself in this rather unimpressive stream–and is healed of his leprosy. At no cost.
The Bible gives us God's instructions for healing deep, festering problems… and we don't believe them. We don't follow them. We want massive government programs. Not some simple tithe! Not repentance, not spiritual and moral regeneration!
You'll find much to chew on in this lesson. (It refers back to Martin's essay, "The Scope of Healing," which I posted yesterday.)