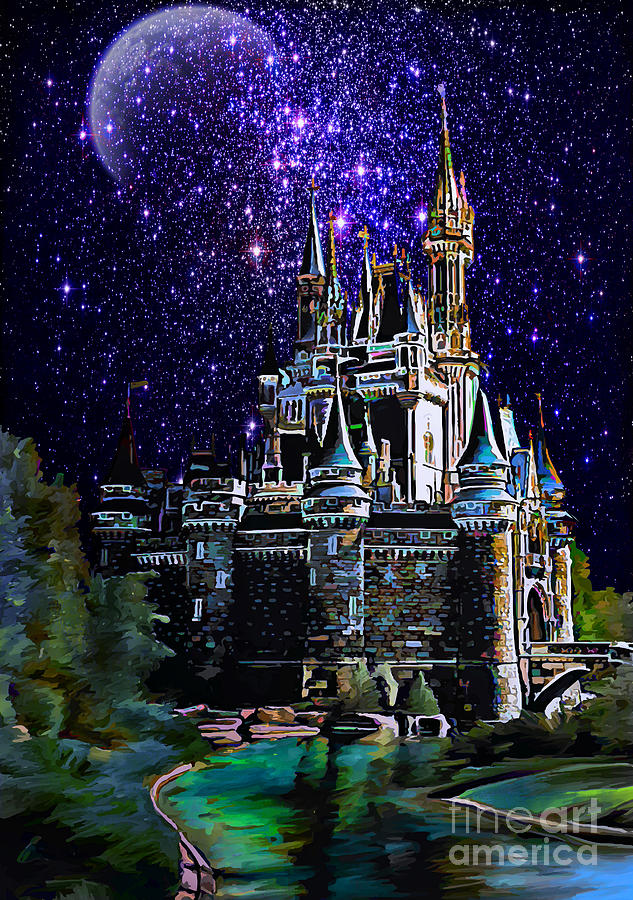 I write fantasy novels. Everything that's in them, I made up.
Then there are the fantasies that our politicians make up.
Yes, their little minds are always cooking up more devilment. I guess the latest one is SloJo's claim that everybody in America except the jidrools who follow him is a semifascist hater white supremacist threat to democracy.
What are your favorite fantasies disguised as rational discourse about government?