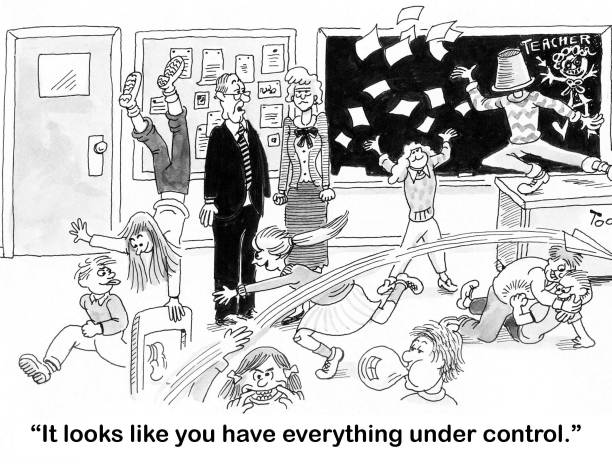 Where there's a will, there's a way!
In 2019 the state passed a law against suspending students for disruptive behavior in the classroom. See? With that one simple action, they made it worse!
The absurd "law" went into effect in 2020. Please spare me the brain-dead liberal platitudes. I have been a public school teacher. I know how bad it gets. In the teachers' lunchroom they fantasize about shooting at least one student every day to keep the rest in line.
California's experiment in chaos has already failed. Make sure you wear galoshes when you walk in San Francisco.