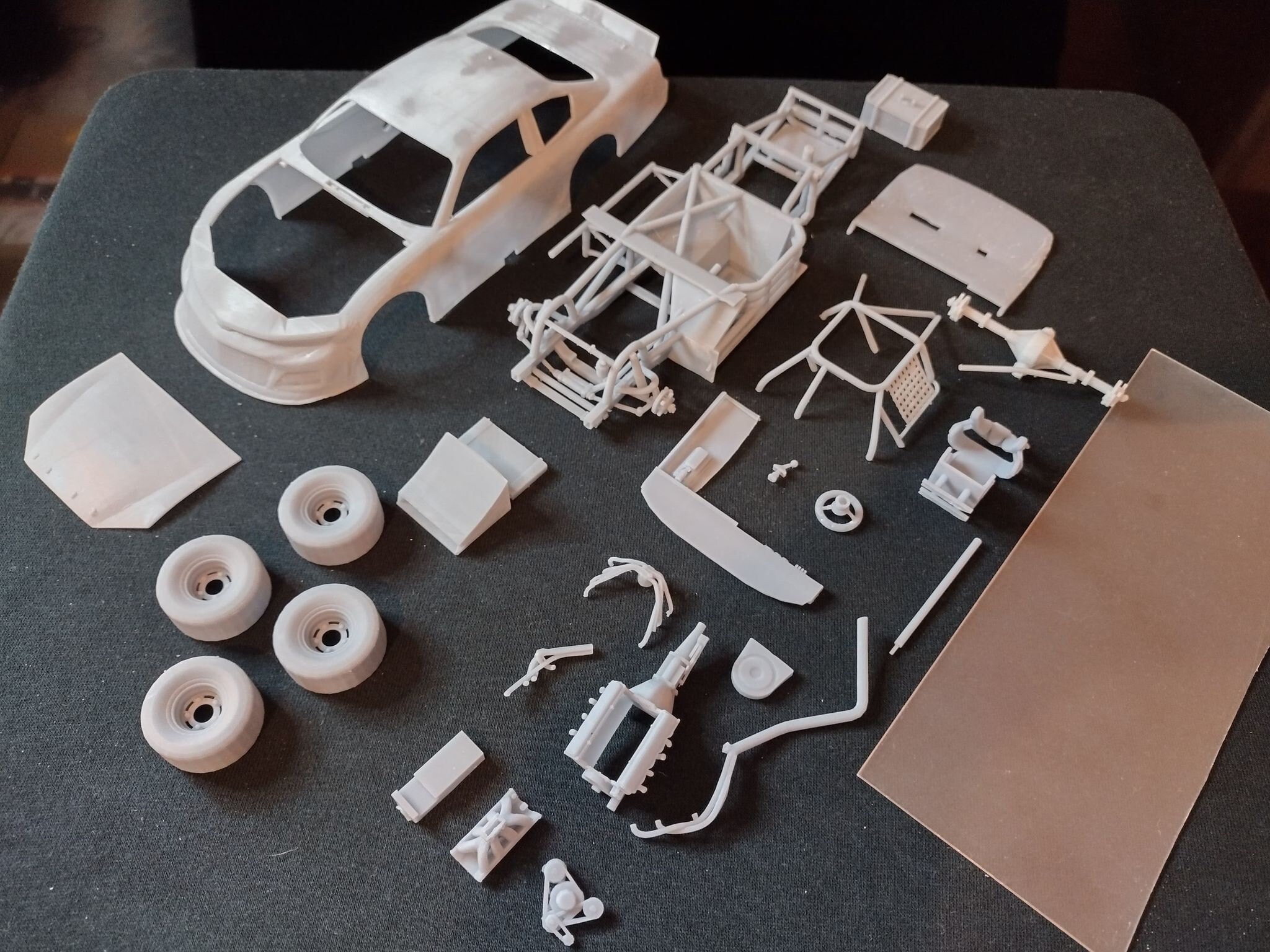 You could have a field day with leftover parts!
My brother and I built a lot of models, especially in the weeks after Christmas. Nothing like pretending to be sick (I doubt my mother was actually fooled) and spending the day in bed, putting together car and airplane models.
Many of these kits gave you spare parts galore, and after a while your inventory builds up. But that was an opportunity to build weird contraptions that didn't actually exist! Extra car bodies, airplane wings, and battleships' gun turrets–you could put them together into any crazy thing you pleased!
My favorite creation had a jalopy body, long legs made of oversized exhaust pipes (think War of the Worlds), a swiveling gun turret, a smokestack, and a number of attachments whose function was purely conjectural. It stood on a shelf on our bedroom wall, defying analysis. I wish I had a picture of it!
Do kids still build plastic models? Do they still scavenge the unused parts for imaginative creations? It certainly gave the imagination a workout, and was light-years more fun than anything we had in school.