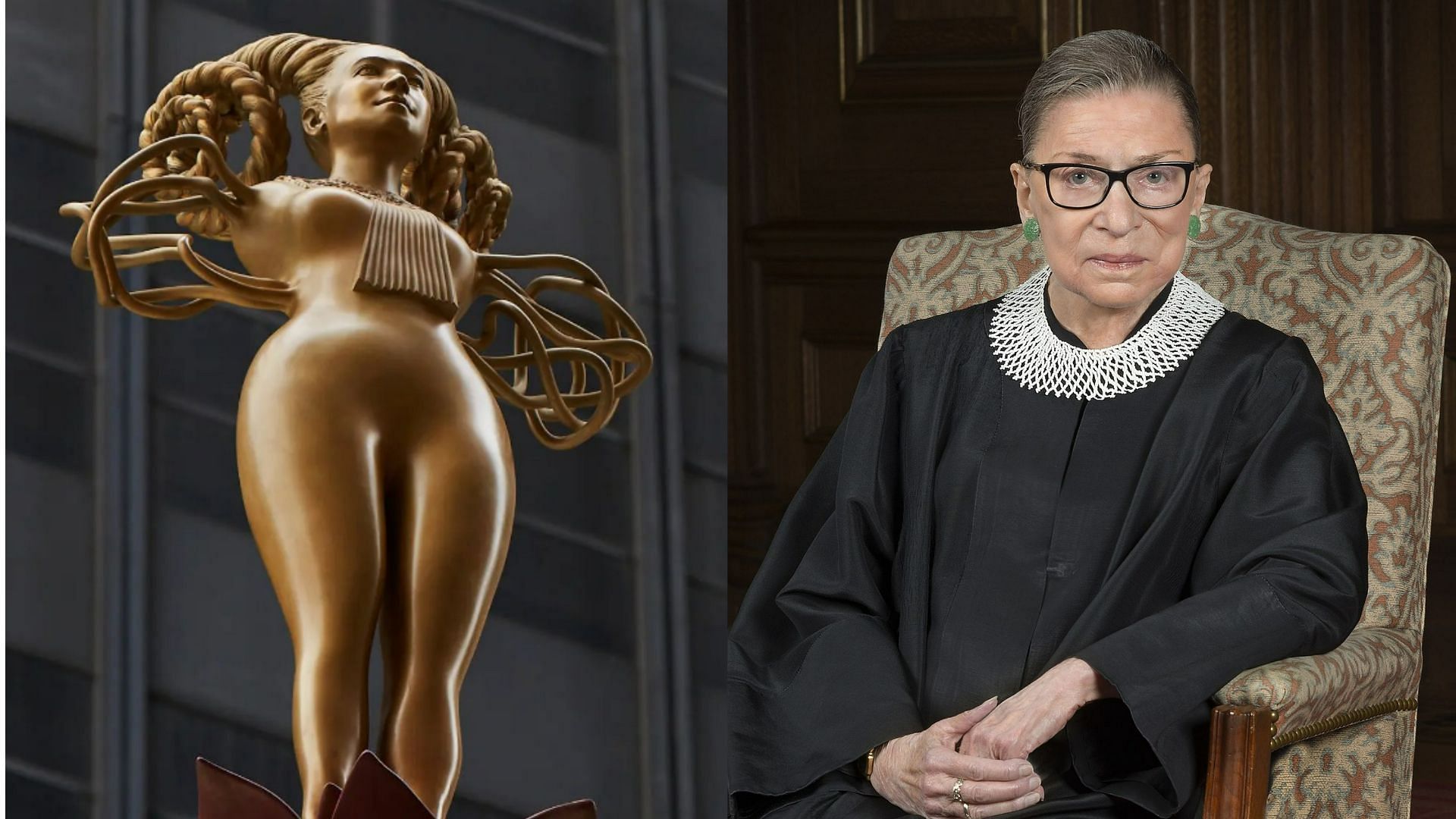 Was this someone's idea of a portrait sculpture?
I'm sure I read somewhere that courts of law are not supposed to enter into any judgment with a suite of political prejudices guiding the judges' decisions.
So what's an 8-foot tall statue in honor of "abortion rights" doing on the steps of a New York City courthouse in the Flatiron District? It looks like a knockoff of Botticelli's "Venus" as interpreted by H.P. Lovecraft.
Here's the original: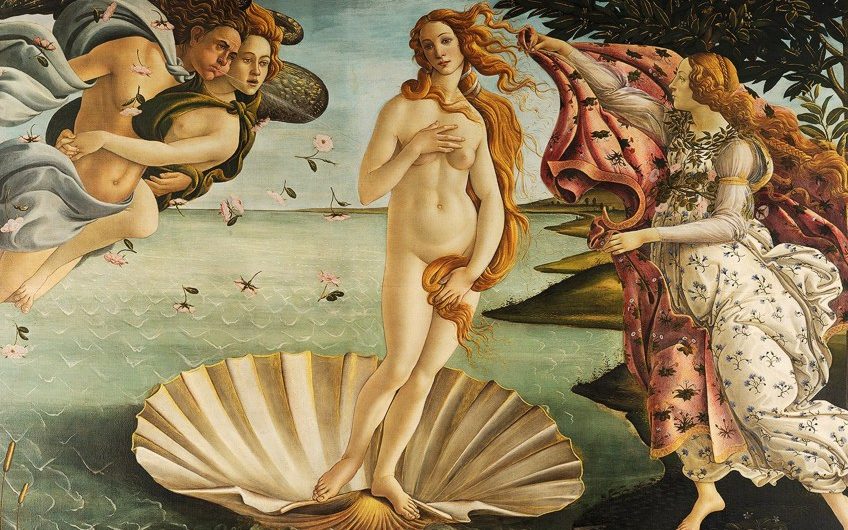 The statue has been nicknamed "NOW" as an homage to abortion-loving feminism.
Looks like pro-life defendants can expect a raw deal in this court. Well, at least the court's prejudice is–shall we say "nakedly"?–apparent.
Your taxpayer dollars at work.