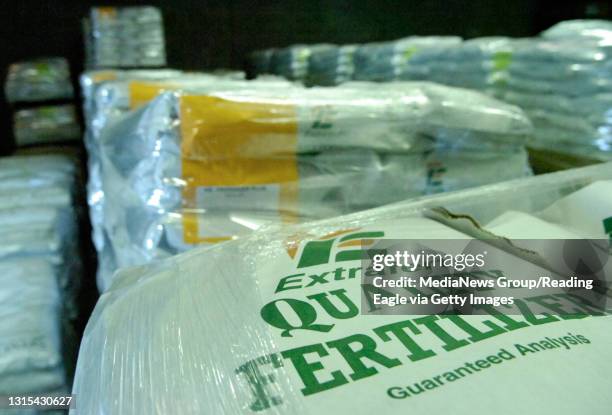 Alas, poor Yorick…
How does "the Urban Death Project" grab you? Your child dies, but not to fret–we can turn him into compost!
Humanists detest humanity. Alive, they want us eating bugs and fornicating, but also sterile; dead, they want to use us as fertilizer.
"All they that hate me love death." Proverbs 8:36 says it best. In hating God's creation, they hate the Creator, too.
Judgment awaits them.