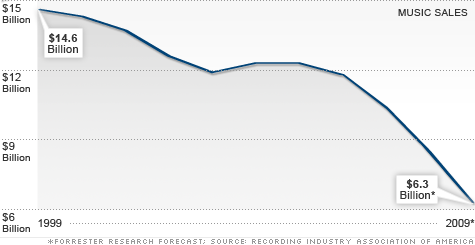 Virtually everyone, even squirrels and birds, knows more about computers and social media than I do. So maybe someone out there, it could be you, can explain what's happened to this blog and what I can do about it.
For ten or eleven years I had steady growth and progress. I'm not doing anything differently, but 2022 was a bad year here, lost several thousand views, and January 2023 is treating me to 2015-type numbers. Half of what it used to be. If this was a business, I'd be up the creek.
My wife's position is that WordPress has gummed up the works and there's absolutely nothing I can do about it.
It's weird. I study the stats and can't tell where the problem is. The regular readers are here. The regular features are getting viewed. But somehow the total is coming out a hundred short a day.
WordPress says nope, nothin' wrong here.
Advice, anyone? Always remembering that even the simplest computer thingy is a major challenge for me.