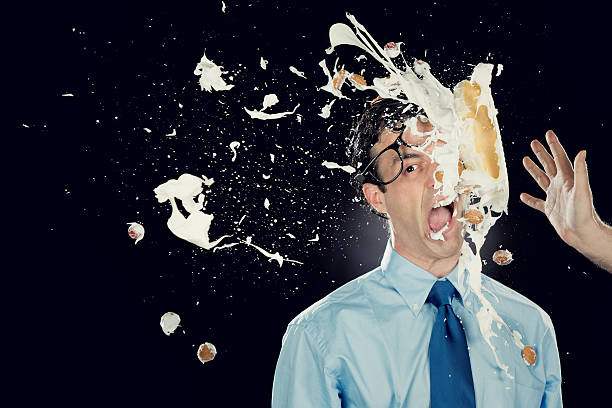 Some of them deserve it
The kid who read the riot act to the dizzy white liberals on the school board got it right: libs teach children (and even adults) to obsess over race. Like he said, they turn it into the first damned thing you notice about anybody.
Here was an effort to do this to adults a few years ago. We're so glad it failed.
All right, I've never been inside a Starbuck's. Stupid Spending is not my–I was going to say "cup of tea." WTH, I'll say it anyway.
Only a world war can do the human race more damage than self-aggrandizing liberalism.