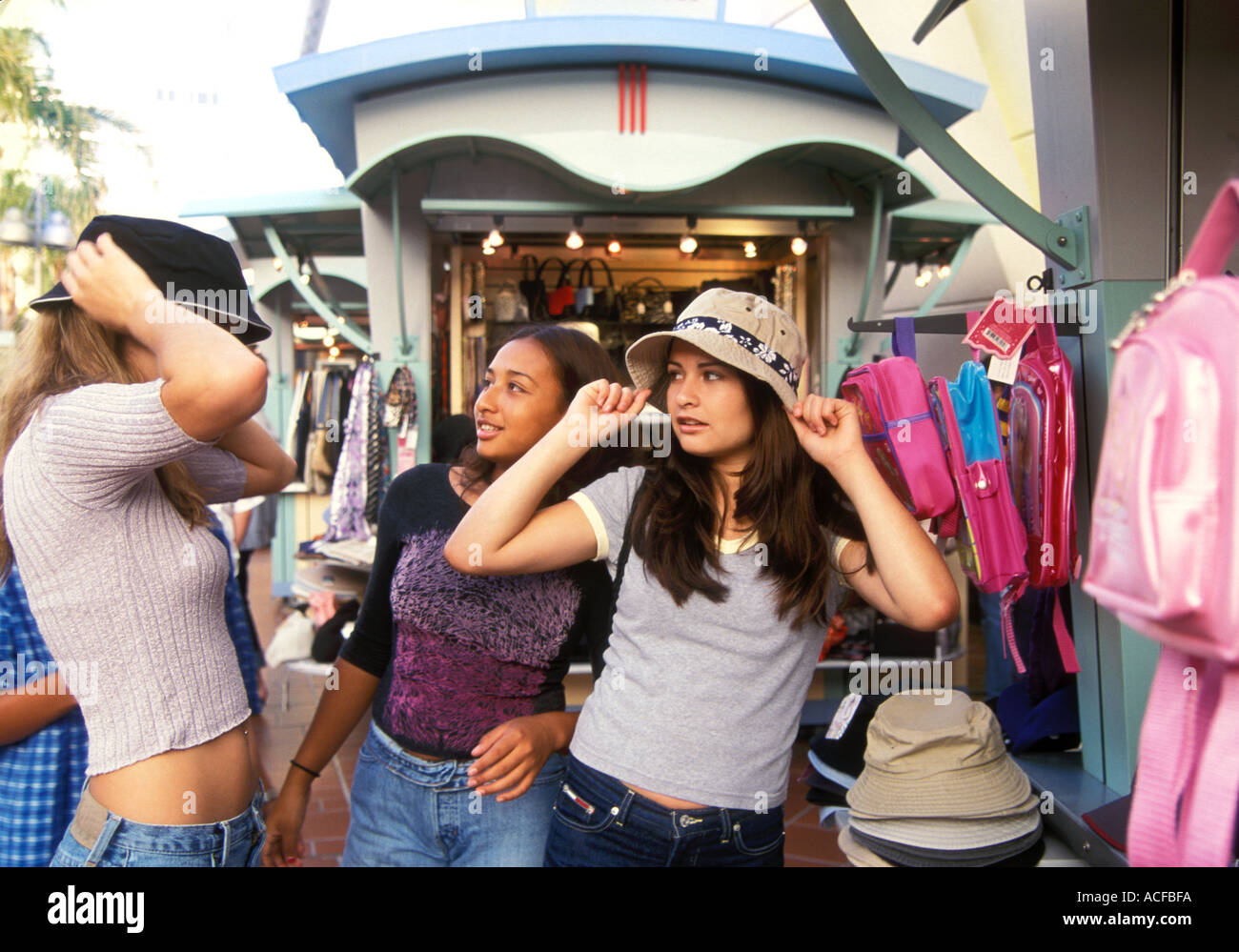 Apparently it's not as innocent as it looks.
[Thanks to Susan for the nooze tip. Things are getting rather topsy-turvy around here, as we prepare for Patty's surgery on Friday. I don't have much time to devote to the nooze today.]
Hanging out at the Menlo Park Mall was something my friends and I did a lot of, in our high school years. But now–
Here in New Jersey, the Garden State Plaza mall has announced that starting April 28, teens will not be allowed in the mall, Friday and Saturday nights, without adult chaperones (https://pix11.com/news/local-news/new-jersey/garden-state-plaza-to-enforce-chaperone-policy-for-underage-teens/#:~:text=Beginning%20April%2028%2C%20visitors%2017,p.m.%2C%20according%20to%20mall%20officials.).
They're not telling us why, although we can easily imagine any number of reasons. Security guards will check ID. If you're 17 or under, and not under on-site adult supervision, out you go.
Hmm… Pelosi wants to lower the voting age to 16 or less. So, you can help decide the fate of your country–but you can't drive a car, take out a loan, get a tattoo, etc., etc. Because you're still a kid.
This story has a certain smell to it. Elsewhere in the country–Chicago springs to mind–major chains are closing their stores because there's too much crime: shoplifting, vandalism, fighting, harassing other shoppers. Not that these things didn't happen in the 1960s. Of course they did. But it seems we're having problems bigger than they used to be. Honk if that surprises you.
If the Garden State Plaza chaperone policy doesn't work, I suppose the next step is to start closing stores.