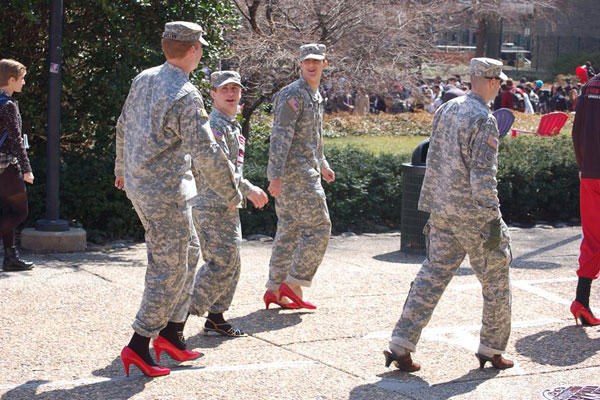 ROTC drill at Temple University–the spiritual home of pedophilia
Look at all this crapola from eight years ago! And they've been working on it ever since. Can you say Bud Lite?
The only thing that's changed is, Global Warming has morphed into Climbit Change so it can be used to explain everything that happens, everything that doesn't happen, and everything that might have happened but no one knows for sure.
Our country's enemies must think they've died and gone to heaven.