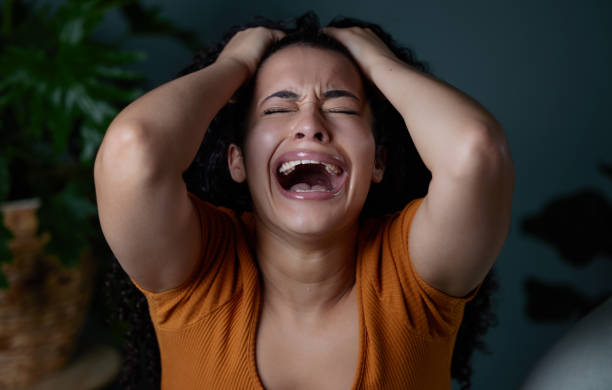 Waaaah! I wanna be back on TV!
On the plus side of the ledger for The Great Pandemic–there wasn't supposed to be a plus side, somebody screwed up–we had the admission that most of our so-called journalists were "non-essential."
Honk if you missed any of these dindles when they were taken off the air. Heck, they never tell the truth anyway. That's why they're going to be replaced by dear old AI, Artificial Intelligence. What can a lying noozie do that a robot can't do?
Guys, you brought this upon yourselves and you deserve to go extinct.
But let's try to hang onto the free-lance reporters and bloggers who still do the job as it should be done. Because we do need to know what's happening.