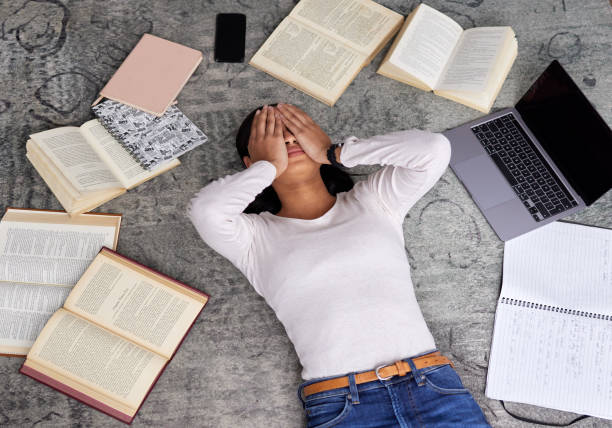 "Oh, I'm so scared they'll take away our puberty blockers–!"
Oh, those looniversities! Who can think of any more frivolous use of time and money?
Portland State U. will now be offering cotton candy and coloring books (Oh, come on! You've got to the joking. 'Fraid not…) to "LGBTQ" students and others with aberrant sexualities… "to ease their anxieties" (https://www.thecollegefix.com/university-offers-pro-lgbtq-students-cotton-candy-coloring-to-ease-their-anxieties/).
Seems they're all worked up because state legislatures are outlawing procedures to sterilize and mutilate children as "gender reassignment." By cracky! MAKE THE WORLD SAFE FOR PUBERTY-BLOCKERS! Who do these dadburned normal people think they are?
Never mind. "Celebrate" everything trans! And if the cotton candy and the coloring books don't calm 'em down, better check to see if their diapers need changing.