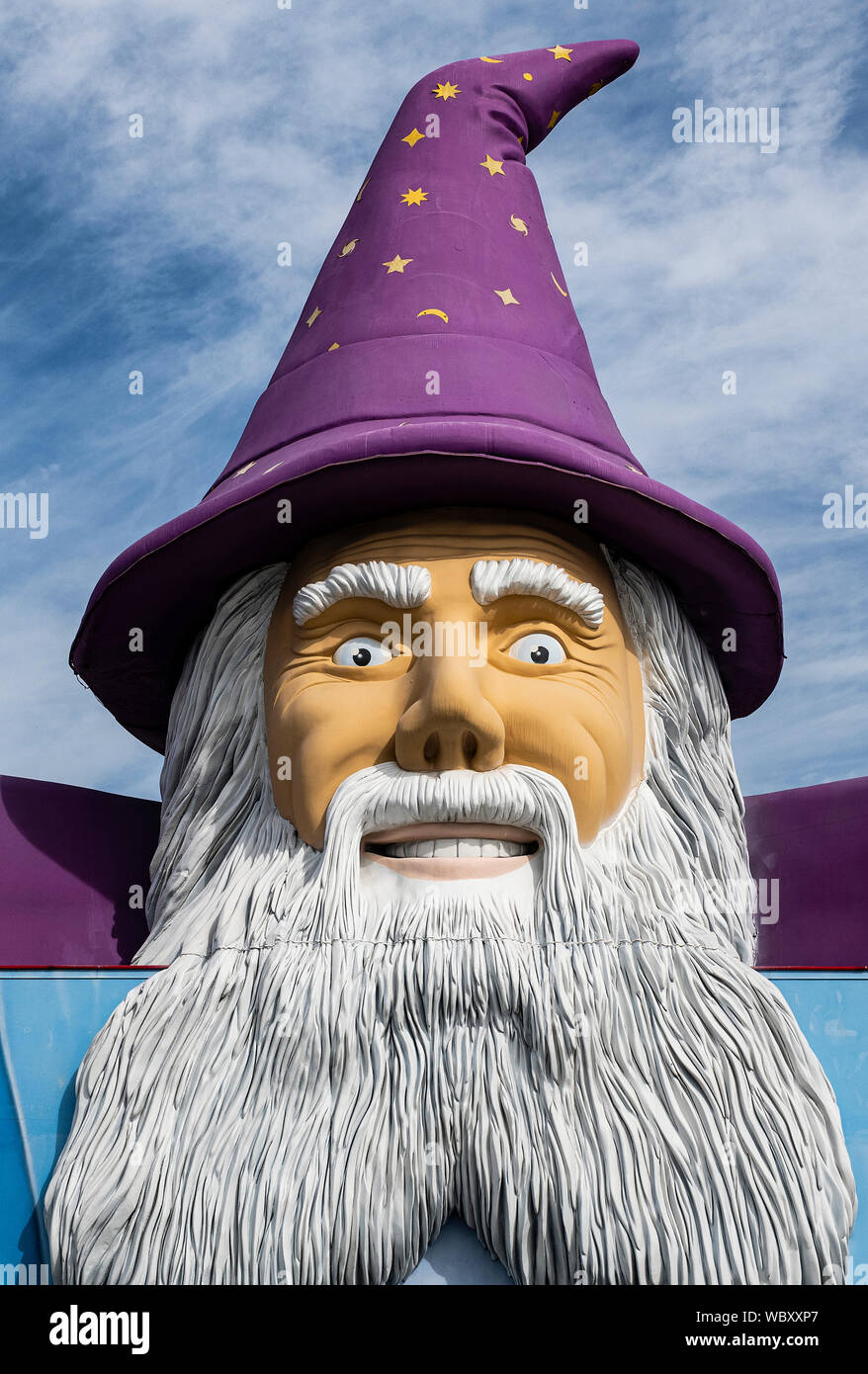 "You should've seen me last month! I'm a whole month younger now!"
Patty got a note yesterday from the New Jersey court system:
"You are no longer required to report for jury service." That's good news. Who wants to schlepp off to New Brunswick every day?
And: "If your present situation changes, you may be eligible for jury service in the future."
Now it was said of Merlin that he aged backwards, growing younger instead of older. That's how he was able to predict the future: our future was his past. He'd already been there.
My wife has become ineligible for jury service on account of her age. So, yes, her present situation will change; in fact, it changes every second. We all do. Moment by moment, we all get older. Unlike Merlin.
How is her present situation supposed to change? Do they think she will grow younger? I'd love to listen in on those deliberations.
"Dear Prospective Juror: There is always the chance that you'll start aging backward instead of forward. When and if that happens, please notify us so we can put you back in the jury pool."
They speak as though it's happened before. I wonder…