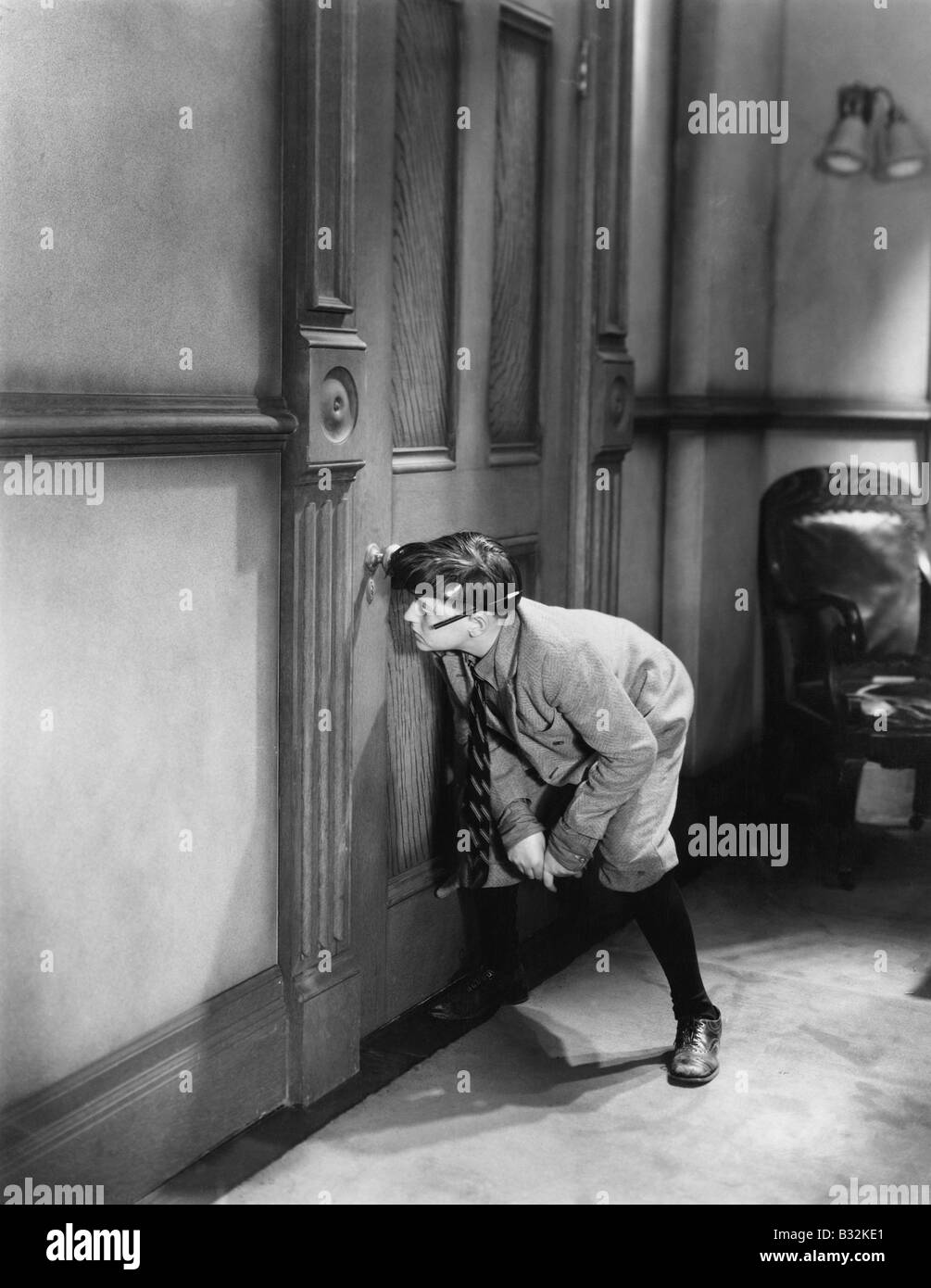 Always someone at the keyhole, eh?
As if to illustrate my point, this computer won't give me a straight answer to the question of when this post was originally published. I'm guessing 2017, but I might be wrong. The difference between me and a "smart" device is, the device has no conception or right or wrong, true or false–in fact, no conception of anything.
Has it not yet dawned on you that The Powers That Be are increasingly stupid, inept, crass, and unreliable? I mean, come on–look who's "governing" us!
We're gonna wind up with Alexa as president if we don't watch out.