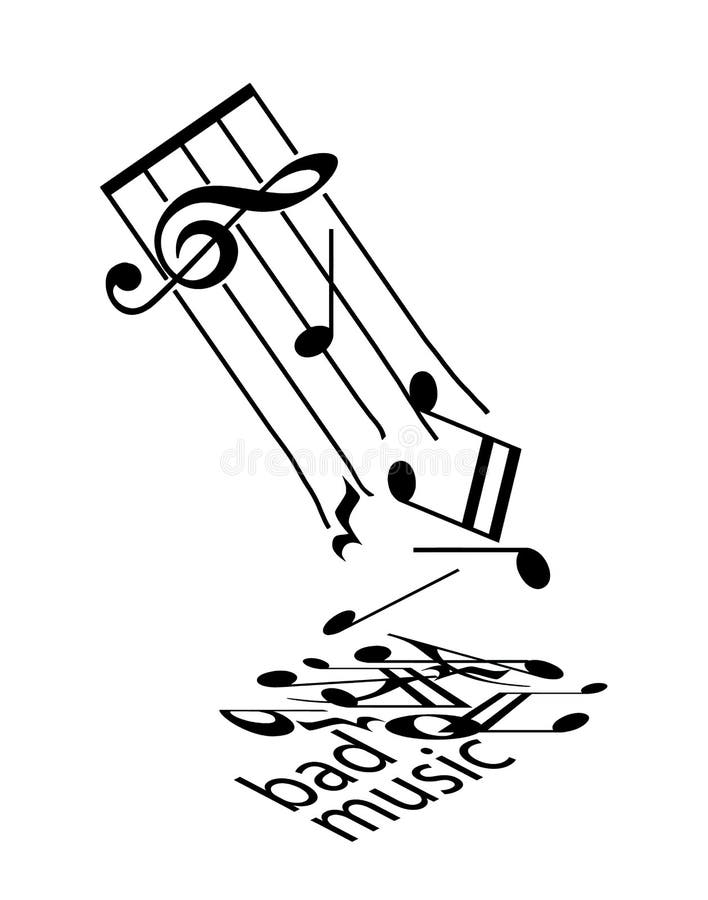 We have a crew of workmen painting the building. Bother the nooze for the time being: I'd like you to enjoy a humorous exchange I overheard.
"You don't like that music because it's too melodic for you."
"Too what?"
"See, I have a bigger vocabulary than you, too. I said melodic."
"Melodic, eh? Spell it!"
"Sure! M-A-L-O-D-I-C…"
Malodic. As in malpractice, or malady. Maladjustment.
Come to think if it, there's tons and tons of music that can be fairly called "malodic."
(And now they've got the radio playing more of that malodic noise just a yard or two from my head… as I try to write. If you thought it was easy, please think again.)