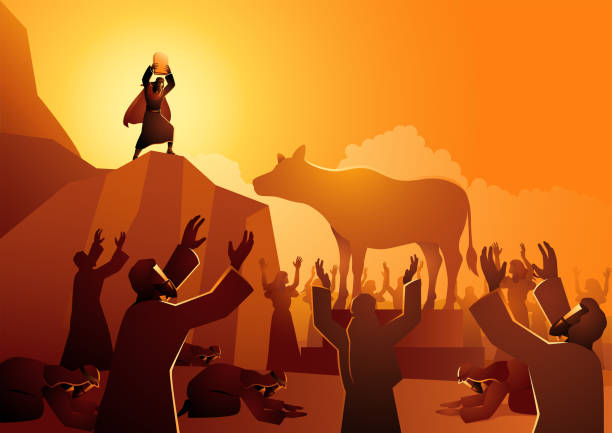 What do you get when you let a roomful of apes with computers redesign a "corrected" world religion?
I'd rather not find out.
Why are The Smartest People In The World so flaming stupid? For that matter, why is a "smart home" such a dumb idea? (Read the column–you'll see.) Why does Artificial Intelligence create Artificial Stupidity? Crikey! Do we need a robot to help us to be stupid?
You can't accuse the WEF of sneaking up on us. They're out there with their banners flying.
Where are ours?