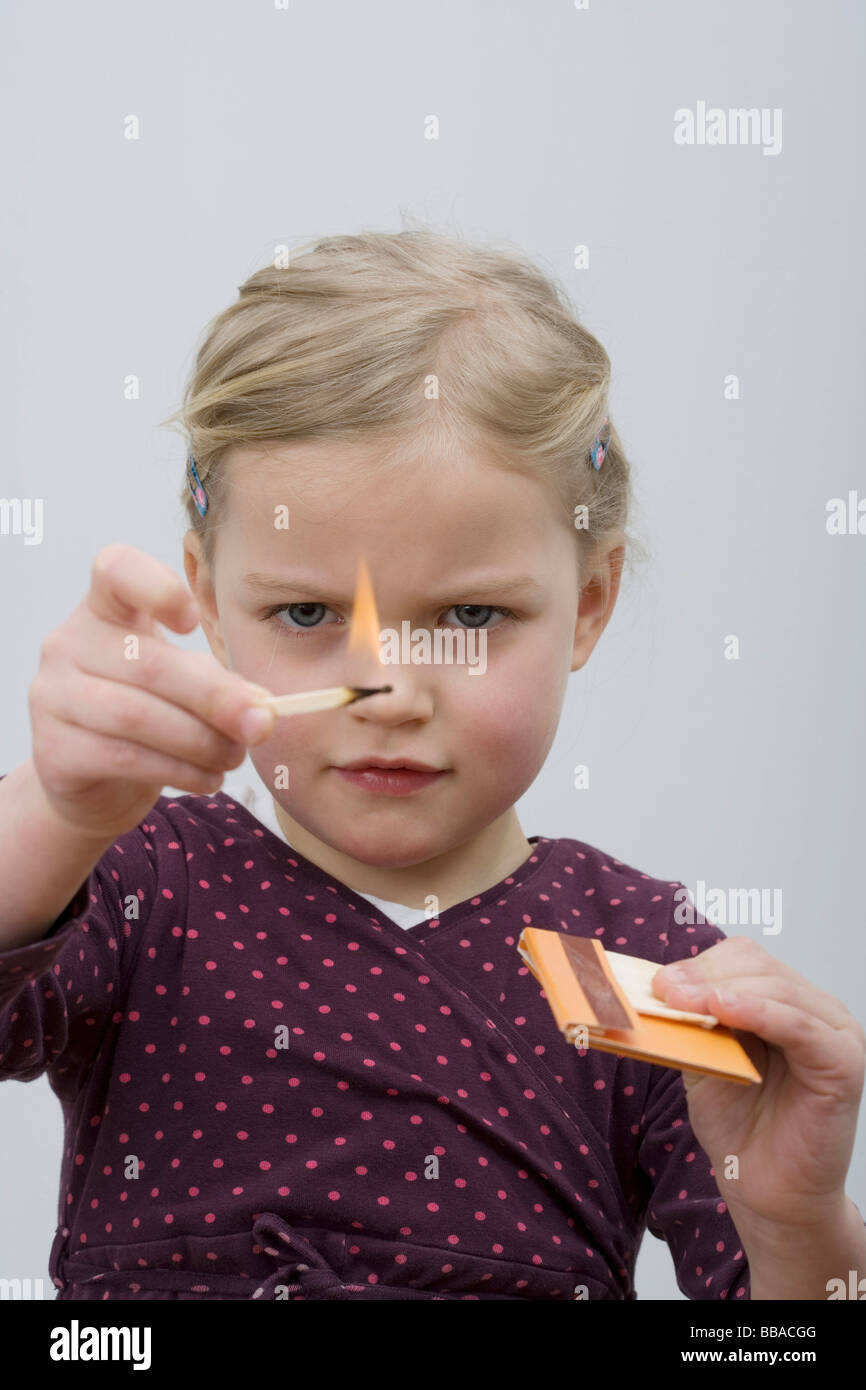 The child playing with matches doesn't know any better. That doesn't apply to politicians, movie stars, and collidge professors.
Remember the years of Perpetual Tantrum, 2016-2020? Back then it was okay, it was laudable, it was practically mandatory to believe a presidential election wasn't on the square. And that, of course, gave Democrats license to do anything they pleased to anyone who wasn't them.
It's a shameful thing for a Christian country to fall as far as we have fallen; and there are those that have fallen farther.
Clean up your act, world. You don't know when it'll be too late to do it.