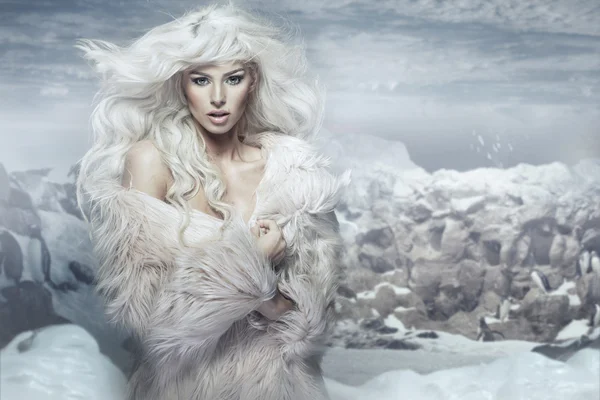 There's been a lot of talk lately about "Woke" and what it means.
I found the answer in a fairy tale.
Martin Selbrede sent me a book, Tending the Heart of Virtue: How Classic Stories Awaken a Child's Moral Imagination, by Vigen Guroian, featuring a chapter on "The Snow Queen" by Hans Christian Andersen.
"Once upon a time the devil invented a magic mirror" that would reflect all things beautiful as ugly, and all things ugly as beautiful. The mirror broke into innumerable pieces which found their way into people's hearts and eyes and made them see good as evil, evil as good, etc.
That's what "Woke" is. And no wonder the Far Left Crazy loves it.
Woke persons see evil as good and good as evil, wisdom as foolishness and foolishness as wisdom, love as hate and hate as love–George Orwell saw nothing that Hans Christian Andersen hadn't seen before. But Isaiah saw it first ("Woe to those who see evil as good and good as evil," Isaiah 5:20).
The whole Far Left Fun-Pak is nothing but those pieces of the devil's mirror–with a few evil wrinkles, like transgender mania, that Andersen never thought of, nor Orwell.
We pray the LORD removes those icy splinters.