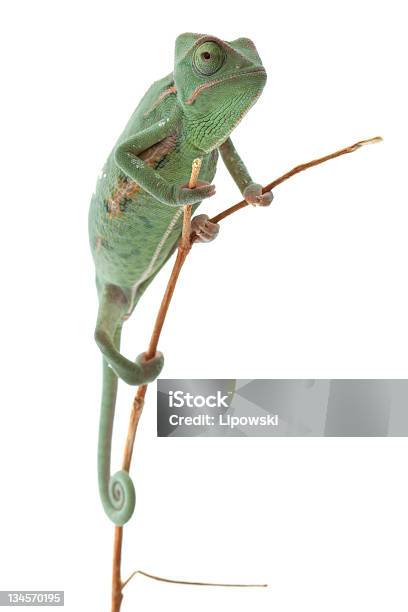 Which will snap first–the frail twig with the chameleon climbing it, or my Internet connection?
Bad year for this blog. First they cut my viewership in half: Big Tech algorithms at work, censoring Christians and conservatives. Then the whole thing goes kablooey, as of last Thursday–no net, no email, no YouTube, no nothin'. We had the tech guy here yesterday: he figured out Verizon was lying, it was some kind of big promble at their end.
Oh–and we couldn't read any nooze or watch any nooze, either. Maybe that was a blessing in disguise. Elder Mike has been after me to take a vacation. I don't think it counts as a real vacation when you're forced to take it. I'd give just about anything to be sitting on the dock, fishing. But dream on.
Although I have not been able to work for several days, I find it makes me very tired! Why is that?
I also find I miss you, my readers.
I will keep you posted… if that's possible.