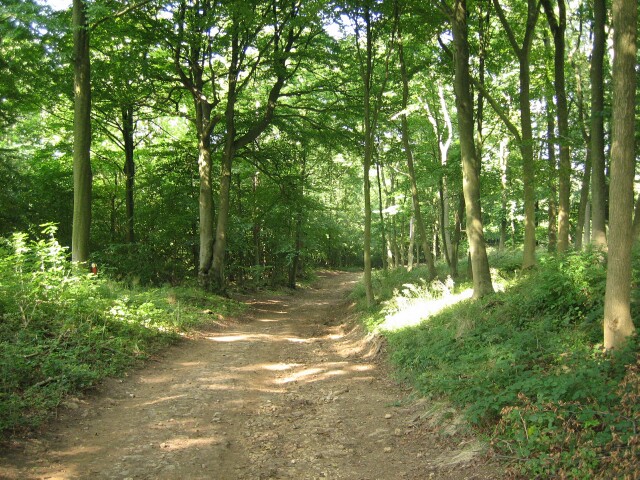 Yesterday it was the computer hutch breaking into pieces, it's now propped up by a book, and it seems that these items of furniture now are too large to fit into the space we have available. Today the blinkin' laptop doesn't work.
I want my dreams! I want my dreams!
After a while, dealing with Nothing Works starts to break me down. Like, as soon as the WordPress problems ease up on me–don't be fooled: they're only muscling up to pounce again–the computers themselves grab torches and pitchforks and try to overthrow my reason.
I cannot say why I got out of bed this morning.