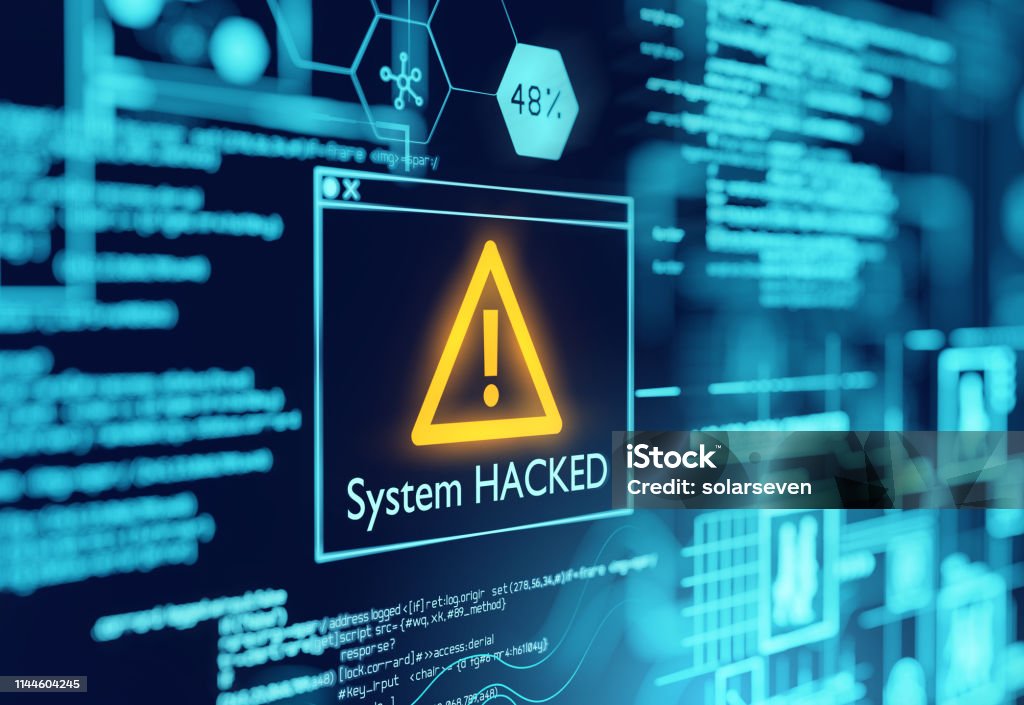 Your New York City school tax dollars at work!
The NYC schools technology boss has resigned after hackers got their mitts on 45,000 files of personal information pertaining to students and staff–including some 9,000 Social Security numbers (https://www.thegatewaypundit.com/2023/07/nyc-dept-education-tech-boss-resigns-after-45k/). In any enterprise involving fraud and identity theft, those numbers come in handy. But the hackers got all sorts of information, not just Social Security numbers.
Who did this, and why? Nobody's sayin'.
Well, great–they can't even keep your private information private.
Does public education do anything right?
As for the rest of today's education nooze, I feel a satire coming on…