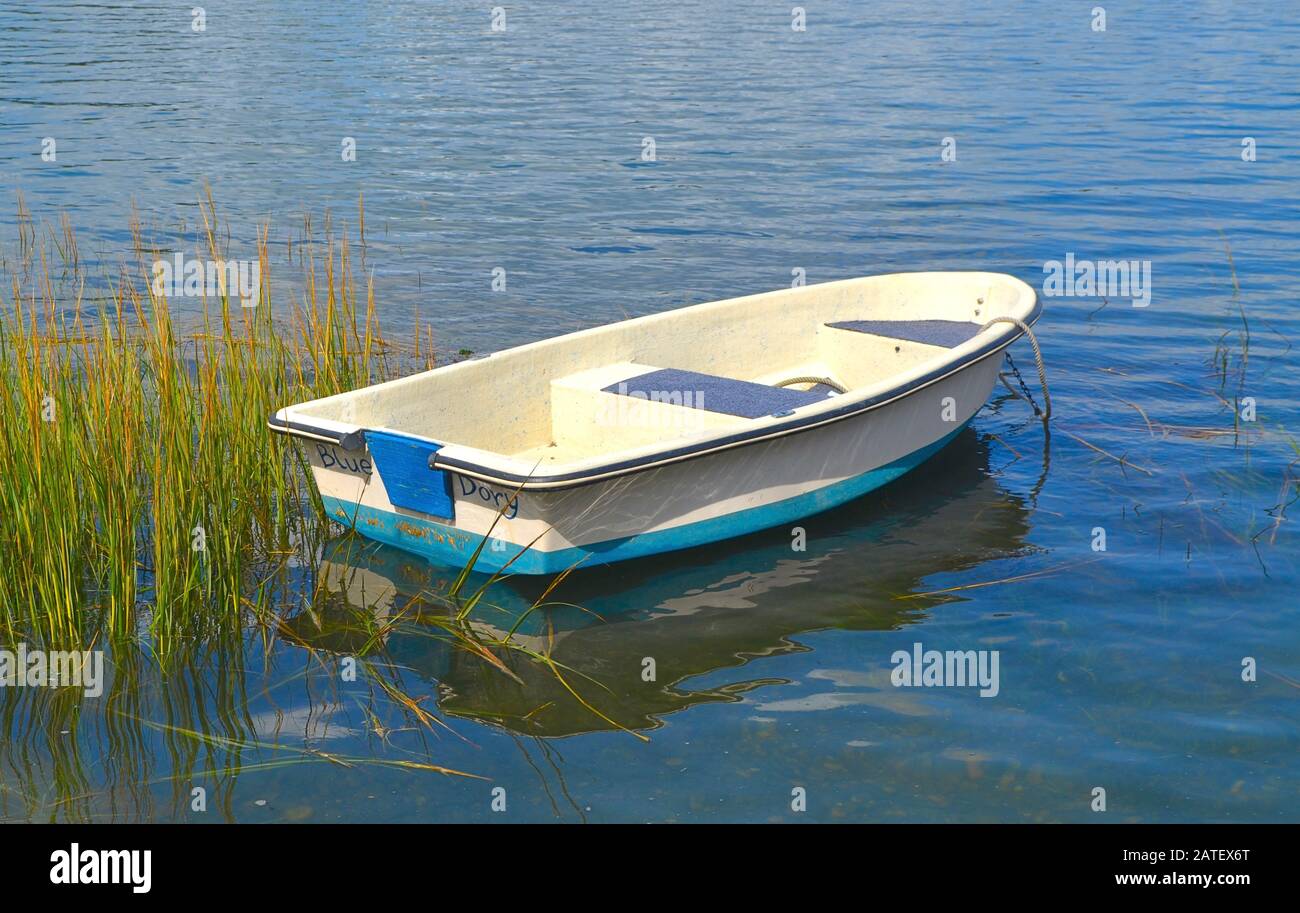 Good heavens! Forty-six years ago, that was: we drove down to Elkton, Maryland, and got married–August 8, 1977. After the ceremony we went fishing.
What are we gonna do to celebrate? Oh, I don't know. Neither of us feels like going anywhere. I'd love a visit to the Seaside Boardwalk–with somebody else driving. Tool many kamikazes out there on the Parkway.
But we will have crab cakes. That's a once-a-year treat. Whatever we wind up doing will probably depend on the weather.
I hope God knows how thankful we are to Him for bringing us together.