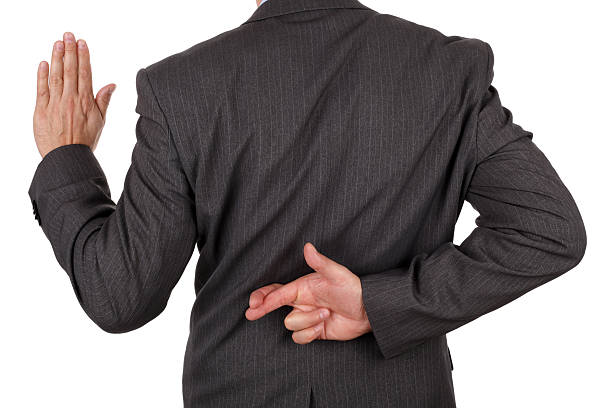 "You have my word on it!"
Trust the science! Believe the science! Science is always right!
Formal scientific papers: in 2000, out of many thousands of papers, only 40 had to be retracted. Two years later, in 2022, 5,000 papers had to be retracted (https://thenationalpulse.com/2023/08/10/trust-the-science-study-retractions-up-13650-in-22-years/). A watchdog group estimates that "with more thorough vetting," as many as 100 thousand (!) papers would have to be retracted. 
The watchdogs said 80% of the retractions are not due to "honest error," but to–well, what we used to call "lying." For money, fame, and power over other people.
Would you buy a used car from Big Science?