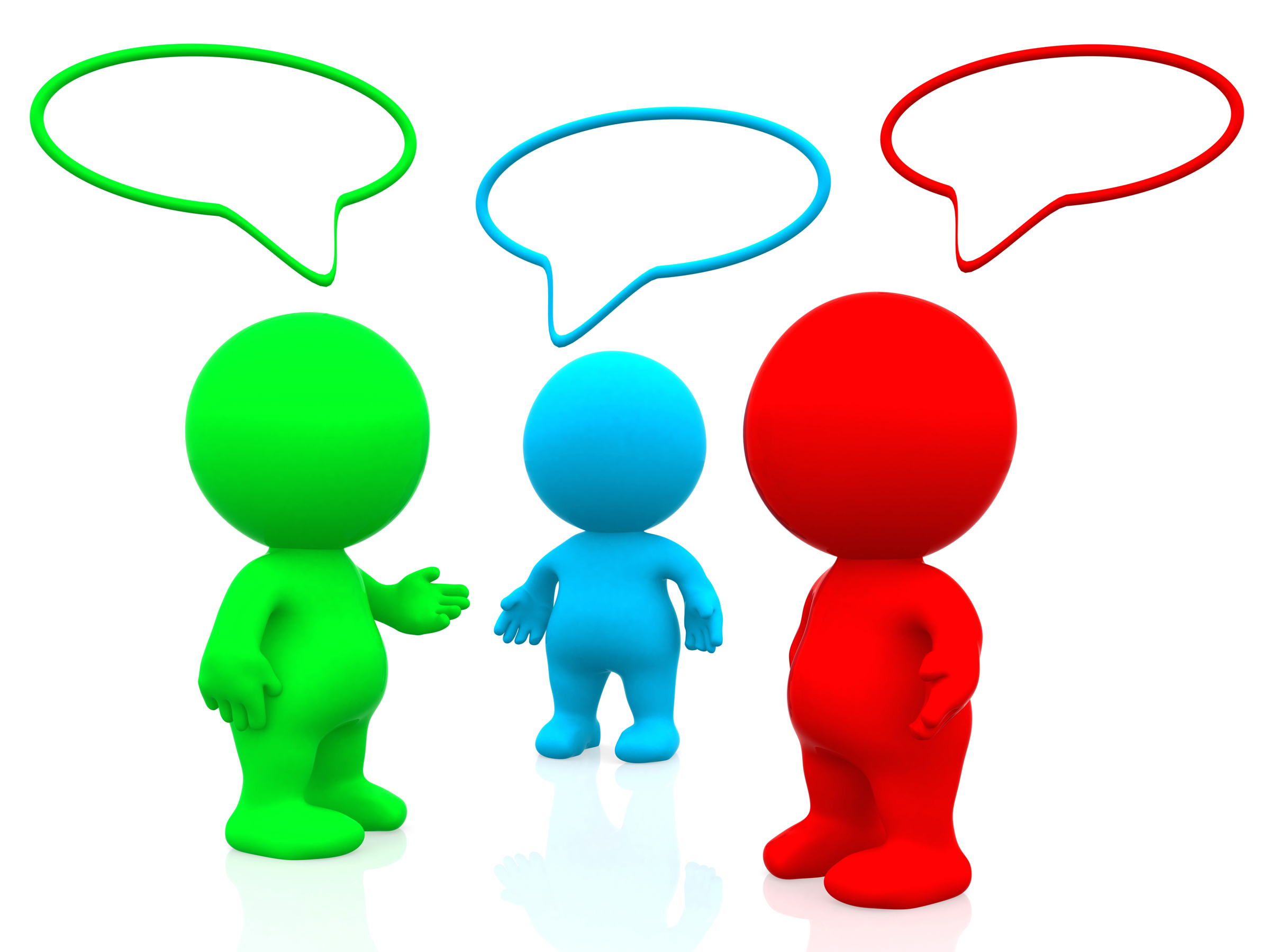 Soon our language will mean nothing at all.
[This is the only nooze I'm going to do today–because I have two hymn requests to post, and I'm happy to do it. Also, Josh has made progress in finding someone to fix our car and the situation is no longer hopeless.]
CNN has taken time from its busy schedule to lecture its viewers on the use of "neo-prounouns" to avoid those dreaded "gender markers" that might offend idiots (https://www.thegatewaypundit.com/2023/08/cnn-lectures-people-use-neopronouns/). Huzzah. "Xe" and "em" and "zyr" etc., etc. Hey, maybe we can get a **Mandate** forcing us to use them!
The lessons are provided by the Human Rights Campaign–you have a "right" to compel other people to feed your delusion.
Gee, I thought "HRC" stood for "Hillary Rodham Clinton"! Ah, well, what's the difference? One Far Left crazy's the same as another.
And look at us, making our own new Tower of Babel!