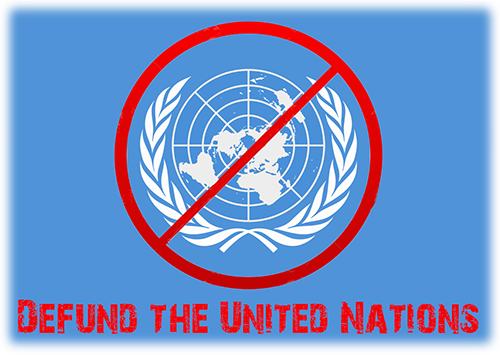 The United Nations Working Group of Experts on People of African Descent–obviously this has no chance to be anything but a towering waste of time. When nations that have not yet abolished slavery demand that the United States pay "reparations" for something that stopped happening here 150 years ago, you know you are treading trails of hypocrisy that only the U.N. could have blazed.
As we are slowly asphyxiated by Democrat government, the rogue states of the world are licking their chops in anticipation of a feast.
Can we hold out long enough for Donald Trump to be returned to the White House?
Or have they already stolen that election?