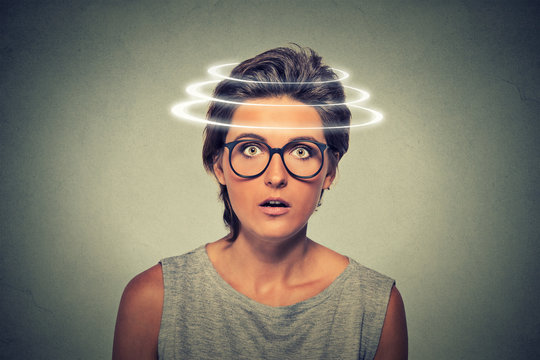 I welcome further discussion of how much nooze we ought to cover on this blog.
It's not too far-out to say that a steady diet of "news" can be depressing, demoralizing, trance-inducing, and can lead to tunnel-vision: you focus so intently on the "news" that you don't see anything that isn't covered in the news. And that's actually rather a lot.
I have friends and family members who have not read a book since they were in college, decades ago. But boy, do they watch nooze! They know the names of politicians' lawyers. They're not likely to remember anything that happened more than a few weeks ago; they read no history.
So why follow any news at all? You don't have to be Sun Tzu to realize you stand a better chance of survival if you know what the enemy is up to. A lot of this horror, we should be talking to God about, in prayer.
I'm a student of history, trained and experienced as a news reporter (back when sane people did it). I see our civilization under attack and I want to cry out a warning. Very hard to hold it back!
So… waddaya say, folks? The door is open wide for feedback.