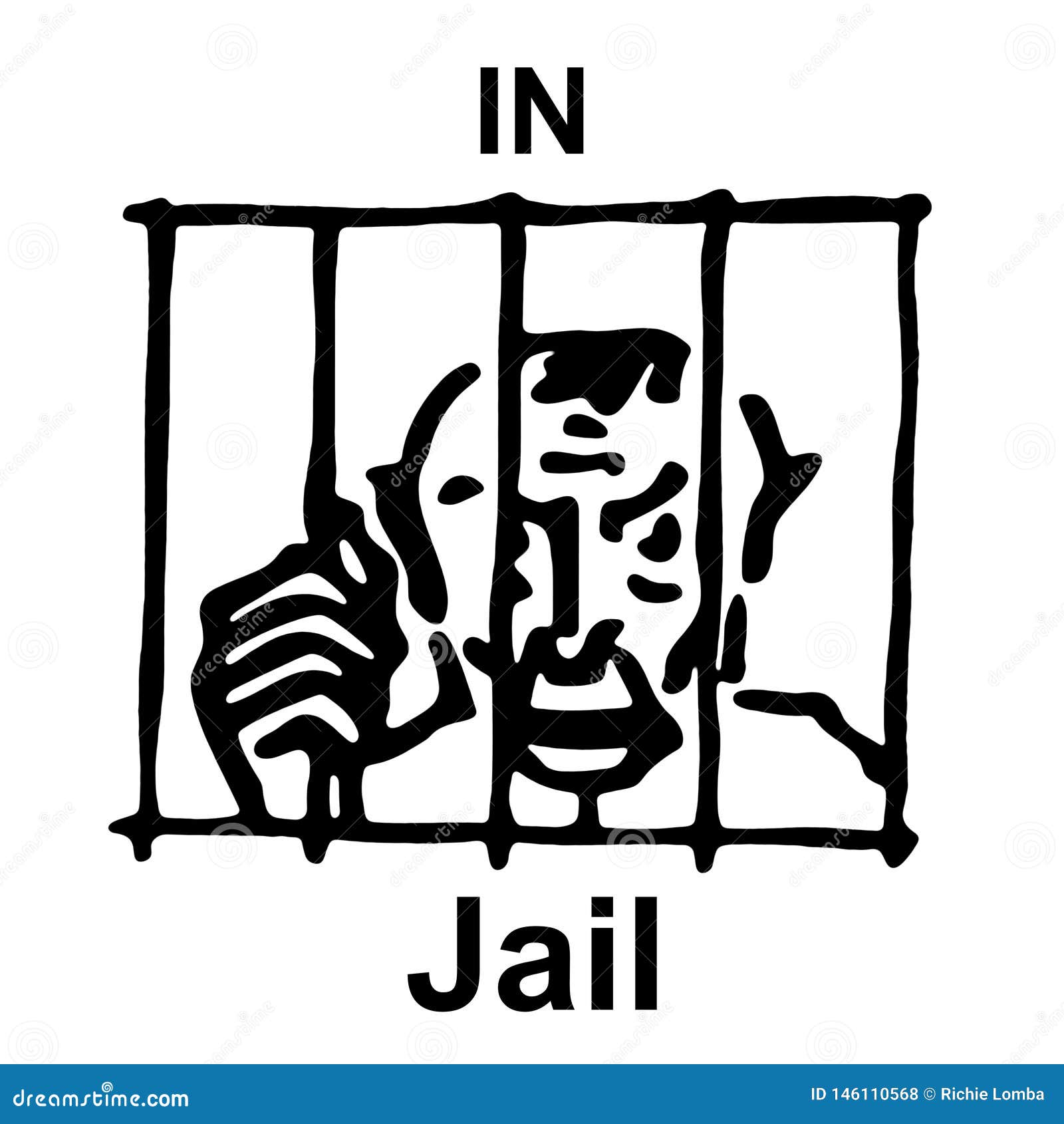 "Turn loose the armed robbers–gotta make room for 'misgendering'!"
It's a terrifying combination–Godless, feckless, predatory government… and rapid culture rot. Down from the top, up from the bottom. That's what we're up against. Crushed between them.
Here are two examples "torn from the headlines," as cheap and plotless movies used to say.
Meanwhile, Japan's birth rate is sinking below the horizon–and more and more people have decided to be "fictosexual." That's when you cut yourself off from real people and only love fictional characters. Anything that perverse and hopeless is bound to spread throughout the world.
Turn to God before it's too late.