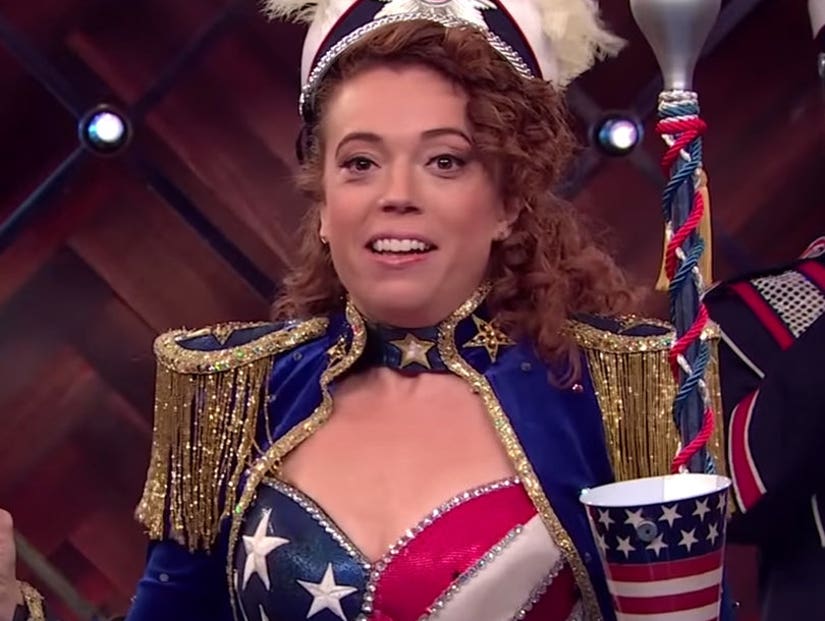 Netflix's abortion cheerleader
What? Are they serious? Pass up watching Netflix's Star-Spangled Salute to Abortion? Leftids, you've got a serious conflict here!
They want you to stop watching stuff on your computer. Well, they've already stopped a lot of us from reading–so how are we supposed to learn about Catastrophic Climate Change and Threats To Our Democracy and Systemic Racism unless we watch it on our computers?
"You will know nothing…"
Is that the new plan?