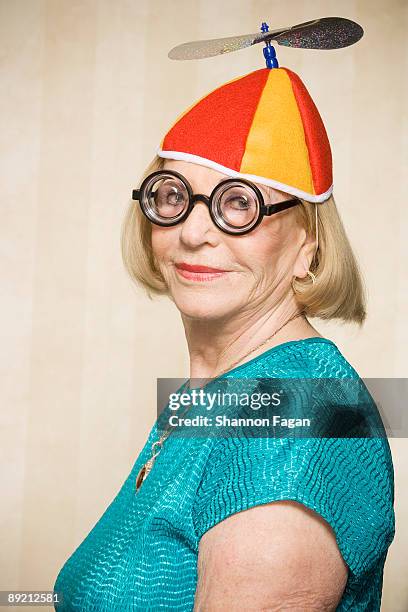 You could win this! The hat, not the person wearing it. She comes extra.
I went to school when such things as "sex toys" did not exist; or if they did, I had certain never heard of them.
In 2015 a public school teacher assigned students to snoop around and find their parents' "sex toys," to be exhibited as trophies to the class.
Try to guess what would have happened to any teacher who did that in 1963.
The more time passes, and the more I see, the more convinced I am that public education is culture-killing on a lavish scale: it would have made Caligula drool with envy.
We are "educating" ourselves to death.
And civilizations do die. You could look it up.