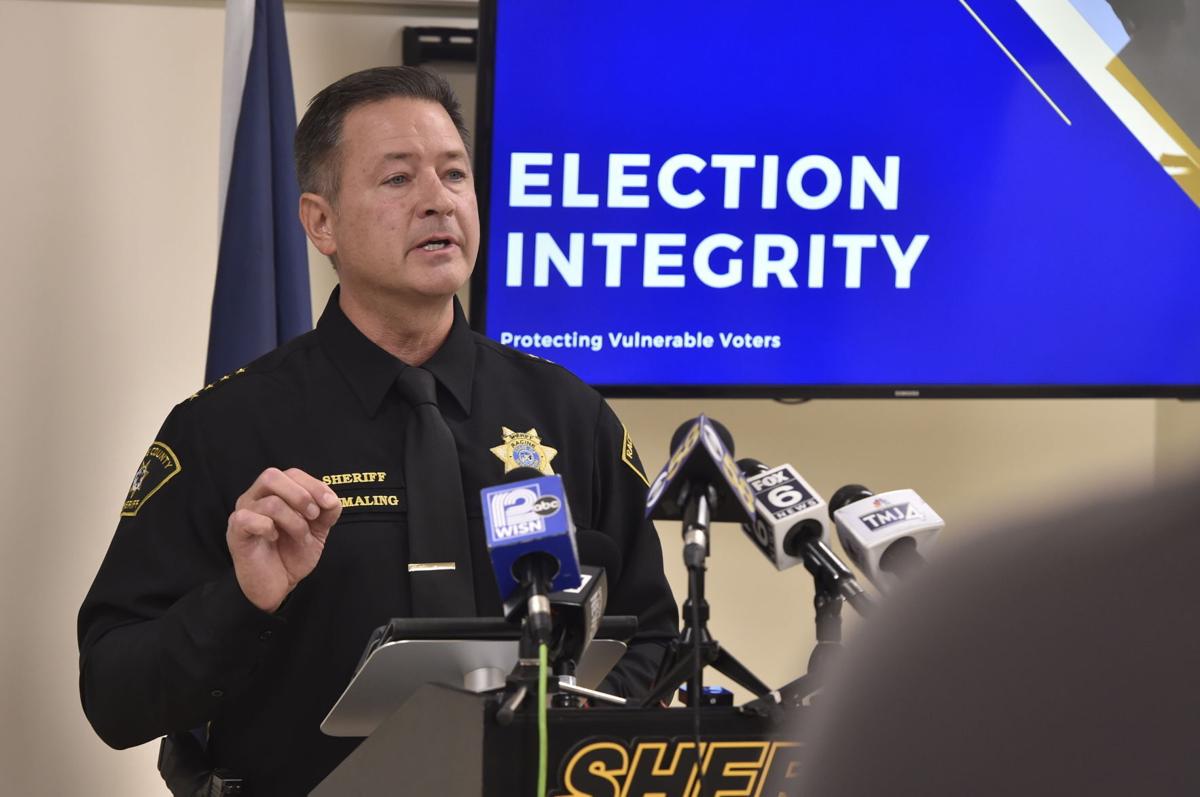 Election integrity? Not in the nursing homes!
No matter how hard our Free & Independent Democrat Nooze Media tries to bury it, the story of the 2020 election just won't go away.
The sheriff of Racine County, Wisconsin, has just completed an investigation which, he says, shows that election laws in his county were "shattered" by voter fraud (https://justthenews.com/politics-policy/elections/wisconsin-county-sheriff-reveals-findings-investigation-election-law). Most of the blame, he says, ought to go to the Wisconsin Elections Commission for making no meaningful effort to protect the integrity of the election. The commission, of course, has rejected the sheriff's findings.
The sheriff said he started his investigation after receiving reports that cognitively impaired nursing home patients had been sent absentee ballots that they didn't request and then "voted"–even the ones who were actually dying at the time. The complaints came from patients' relatives.
So here's yet another jurisdiction where phony voting has been proved. Anybody gonna go to jail for this? Stay tuned.