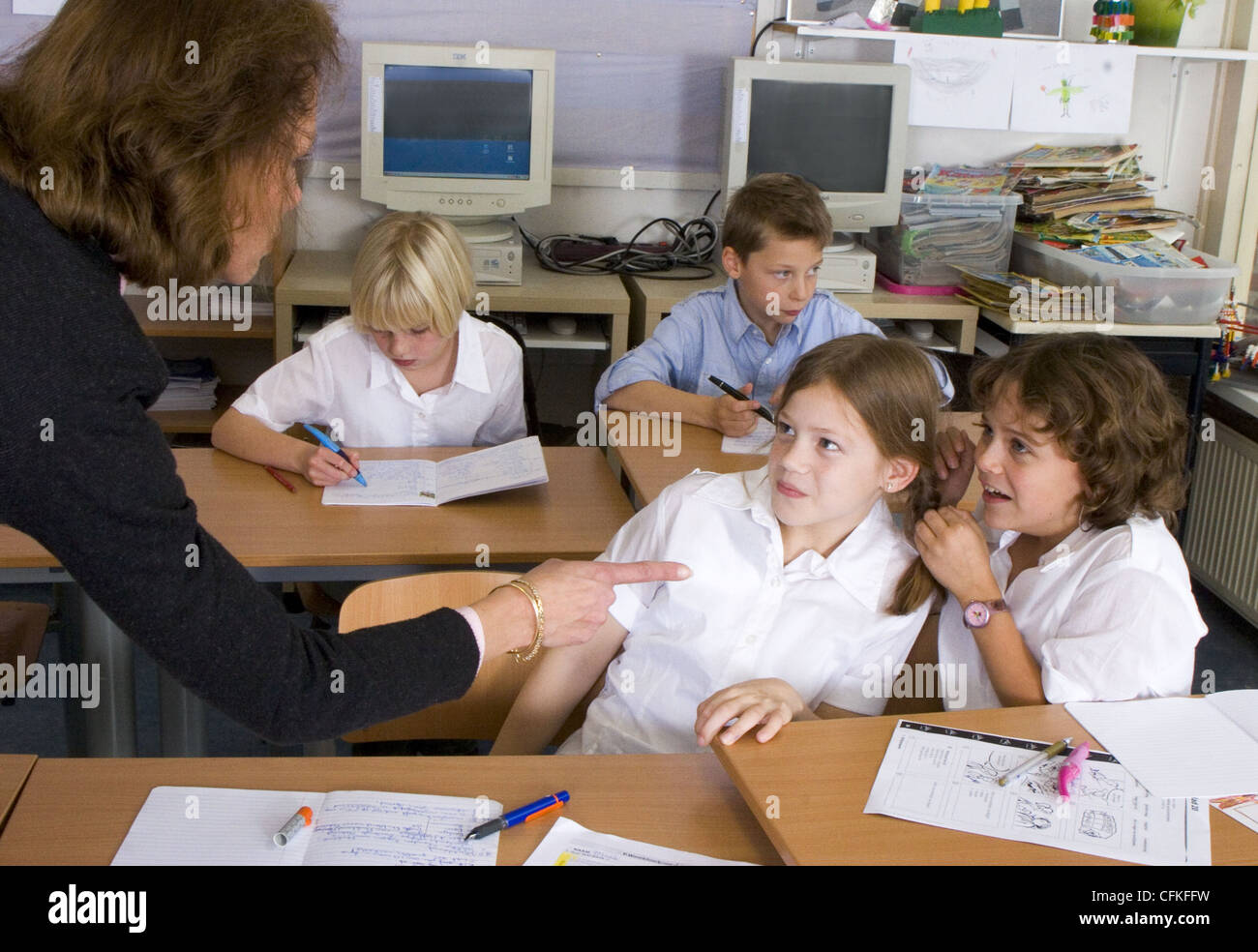 "You dirty little racists, you!"
The more I think about these news stories I've posted over the year, the more I begin to realize R.J. Rushdoony was right–Far Left Crazy, secular humanism, really is destroying itself. Like f'rinstance:
All the "progressive" things they do are progress only to the pit. Go ahead, tell me how it benefits anyone to have a "racist" label slapped on an 8-year-old kid, by some damnfool of a schoolmarm, that'll follow him wherever he goes–just because his mommy didn't send him on a field trip.
Nothing these people "achieve" benefits society. Unless you think live birth abortion and "gay marriage" are benefits. But if you do… well, you're one of them.