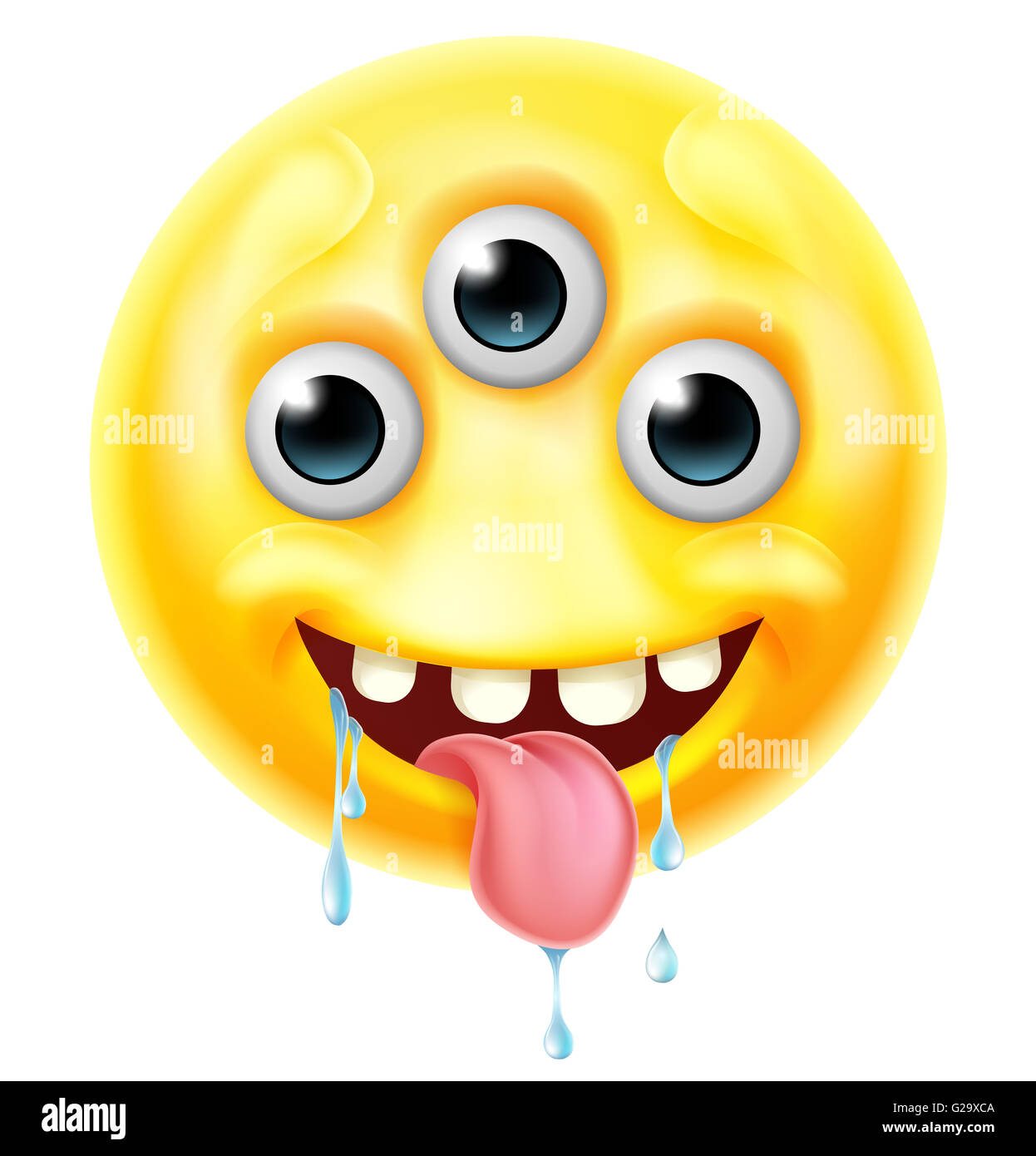 A silly monster cartoon is as far as I'll go.
Hey! What say we allow the killing of a baby as he's being born? Like, ambush the little so-and-so just as he's emerging from the womb!
That's what Democrats (who else?) in the Virginia legislature wanted to do, a few years ago. A wave of public revulsion stopped them.
Do you really need to ask why our country needs revival? Look at the villains who, um, "govern" us. Look at their public policies. God defend us, look at the schools!
Beware. Next time they run this atrocity up the flagpole, they'll remember to create the illusion of public support.