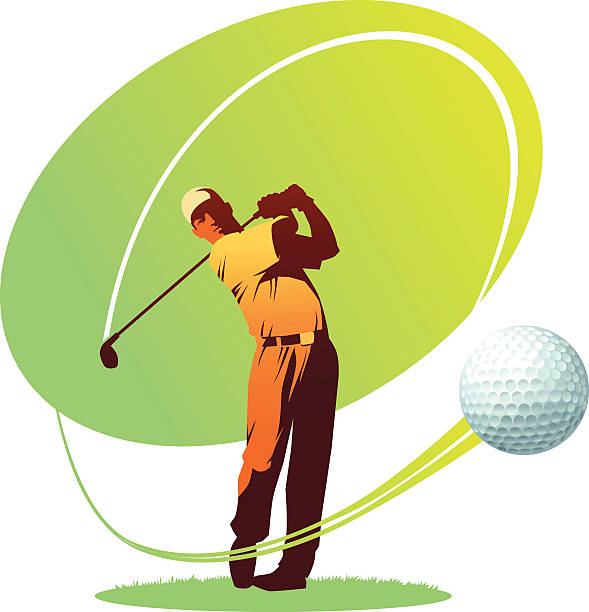 We've waited five years for the prize to go down, and finally, it has!
True-Flite golf  balls, guaranteed a hole in one every time you hit the  ball–now a mere $550.39 each!
In fact, believe it or not, you can now actually throw the golf ball in the hole's general direction and it'll still go into the hole! Every time! And you will feel like the greatest golfer who ever lived.
Ideal for college students! Take out another student loan and buy a six-pack.