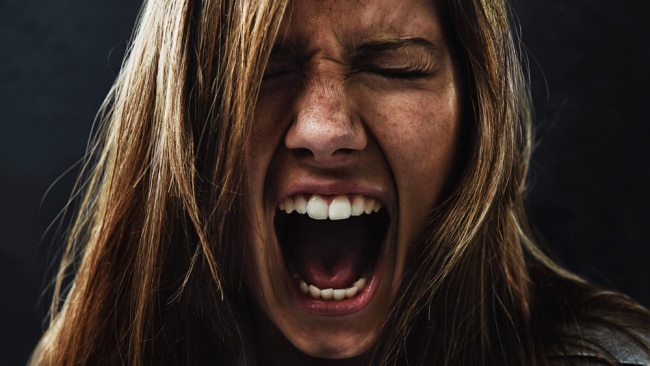 All those "crazy psychiatrist" jokes turn out to be true…
I've never seen anything like this in my life.
https://www.sportskeeda.com/pop-culture/news-who-elizabeth-gray-costco-freakout-video-goes-viral-american-fork-city-council-utah-candidate-comes-fire
Scroll to the video at the bottom of the article (in case I can't find it on YouTube) and you will see a woman… with purple hair… going full-throttle batshit in Costco, screaming at another customer because he isn't wearing a mask. And this is Utah, fer pete's sake! Not California.
Two more startling items of information.
The woman is running for city council in her home town. Yessireebob, give her a seat on the government! Just what we need.
And……….
She is a licensed mental health counselor.
Words fail me.
[Sorry, couldn't find it on YouTube, you'll need to click the link.]
Update: Found it on YouTube, after all. Here it is.