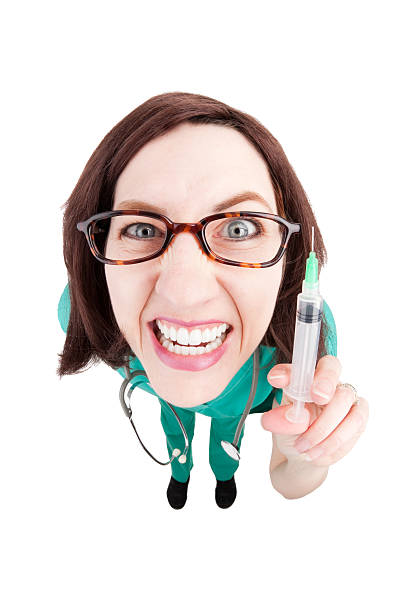 "Don't be afraid! I've had implicit bias training!"
It's widespread throughout America's colleges–a requirement that students take and pass "implicit bias training" as a condition of continuing their education and earning a license to practice in various fields. Like nursing.
But two days after The Washington Examiner published a report of that, er, "training," public backlash impelled the Kentucky Board of Nursing to drop the requirement–which had been in place since July of 2022. "Media coverage" knocked it out of the box: you no longer have to be an obedient little leftid to earn a nursing license in Kentucky (https://campusreform.org/article?id=23719).
How would this have turned out, had the board just doubled down on its "requirement" and kept insisting on future nurses' minds being right? Happily, we don't know–but I think they would have ultimately lost a major lawsuit.
The Examiner reported that the "requirement" was chock-full of Far Left racial politics that had "nothing to do with nursing." Well, that's how this stuff always goes, doesn't it?
We need to take our country back; and we're running out of time to do it.