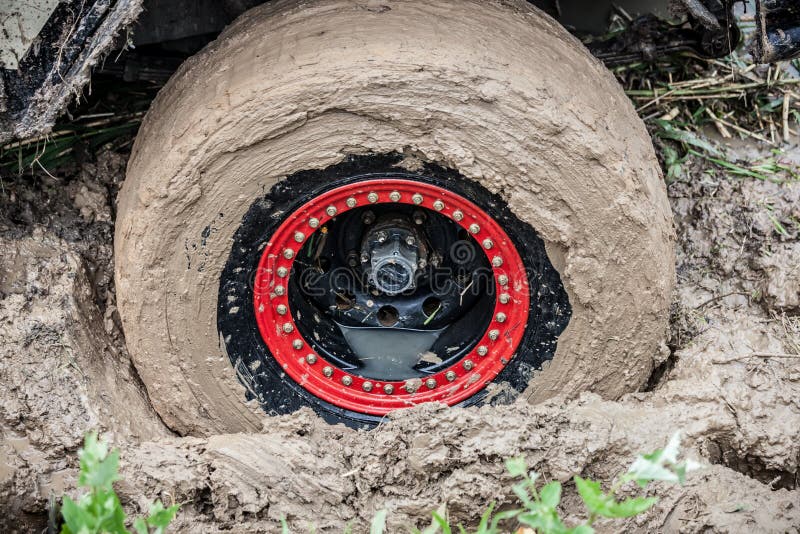 Since Jill repaired the problems on this site, I've had two good days, with viewership back almost to where it was when our internet went down in July, and all the rest of the days… not so good. Not good at all. It feels like being stuck in deep mud, unable to get out.
I did discover recently that somehow–I didn't do it!–I now had "Allow pingbacks and trackbacks" on my posts. I thought I might as well let it stand and see what happens. I tried to find out what a pingback is–I mean, it sounds like some animal the cryptozoologists are looking for–but it didn't take the Wikipedia article but seconds to lose me. I don't have a computer vocabulary. I don't know what they're talking about.
And so I took away, just now, the pingbacks and trackbacks thingy. If that slows me down even worse, I'll be at a complete stop. Like when the road ends in a mile-high brick wall. If I knew what a pingback was, I could make an informed decision. But I don't, so it's eeny-meeny-minie-moe.
Well, I could always allow them back. I don't even know if I had any pingbacks while I was allowing them.