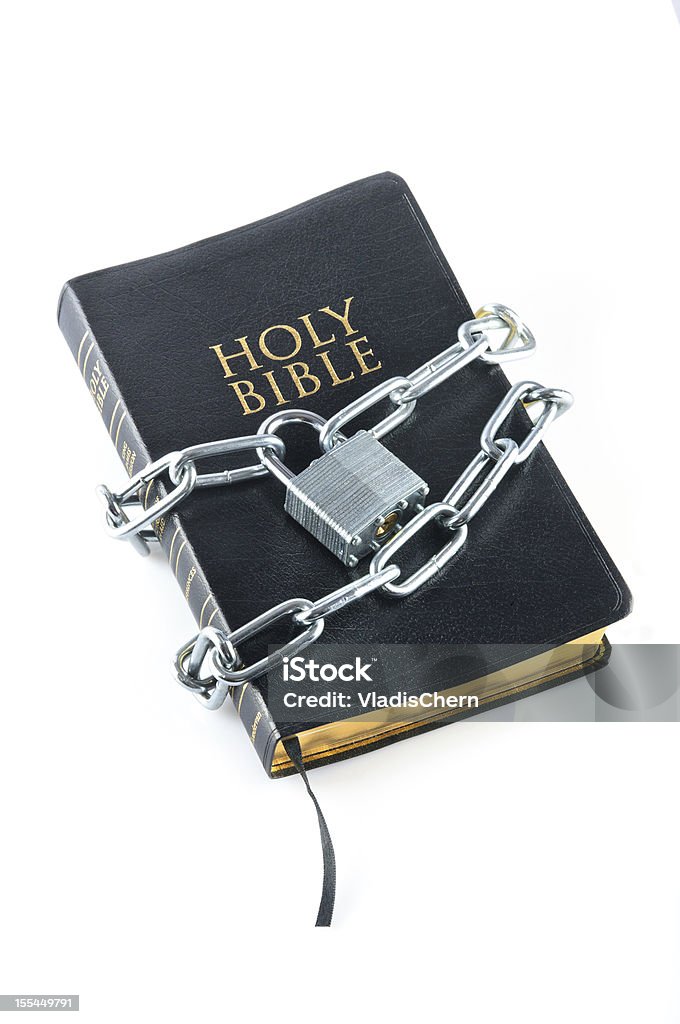 Does your priest, minister, or rabbi believe the Bible?
According to a new poll by The Times, for Christian Concern, more than 60 percent of Church of England priests do not believe the Bible's teachings (https://www.thegatewaypundit.com/2023/09/do-most-church-leaders-even-believe-bible-poll/)–more specifically, Biblical teachings that apply to homosexual behavior, premarital sex, and same-sex "marriages."
The poll contacted some 5,000 priests and got 1,436 responses.
A critic said what hardly needs saying: that "aping current values" of the culture is "the road to extinction" for the church.
It's bad news, but it's always necessary to recognize the problem before anything meaningful can be done about it. The rot has set in.
It has happened before; and God has always preserved a faithful remnant.
Make sure you're in that number… when the saints go marching in.